By Sanyantho Lathipanya
Sailors can spend months per voyage at sea, contending with bone-numbing chills, back-breaking blasts and dangerous conditions.
When they return to port, they're greeted by the red channel markers, assuring them they're safely home and replacing feelings of fear and anxiety with peace and tranquilly.
The red channel marker was adopted as a logo for the Channel Brewing Company, accordingly to local entrepreneurs Billy Chaddock, Brandon Piasecki, Ench Ray, Rusty Abernathy and Ryan Sharpe.
Channel Brewing Company is dedicated to brewing the best craft beer in Northern California.
California is the motherland for the craft beer development and a battleground for growth.
Today, California is home to more breweries than any other state.
There are currently more than 980 craft breweries in operations across California — a substantial growth, compared to 481 in 2013.
Channel Brewing Company's kickoff in 2015 was followed by Last Call Brewing of Oakdale, Rock River Brewery of Galt in 2015, Morgan Territory Brewing of Tracy in 2016 and Idol Beer Works of Lodi in 2017, respectively.
In Stockton, craft brewery brings the community together in a positive way.
"We want to bring something awesome, fun, and fresh… a better option for community especially in downtown Stockton," said Piasecki, co-owner of Channel Brewing Company.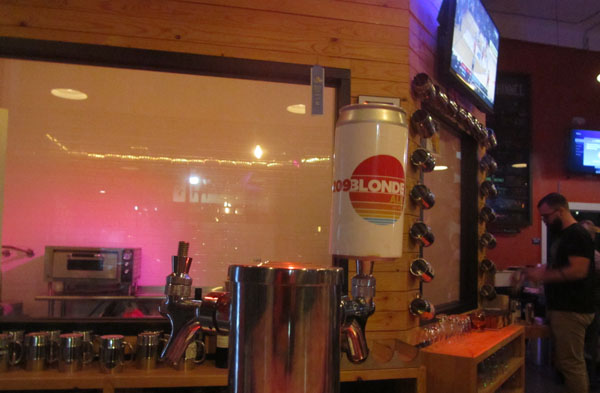 The famous 209 blonde ale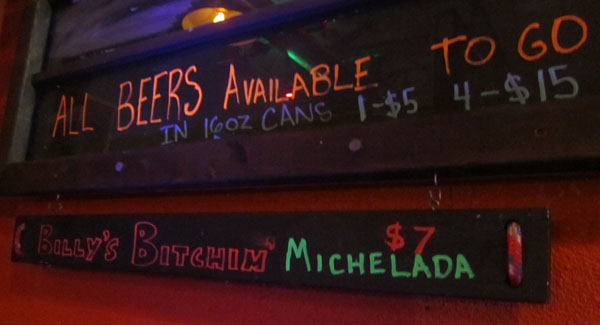 Billy's Bitchin Michelada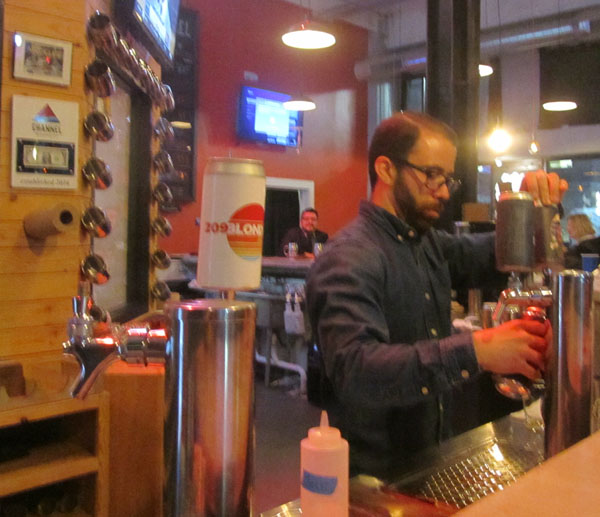 Brandon Piasecki working the tap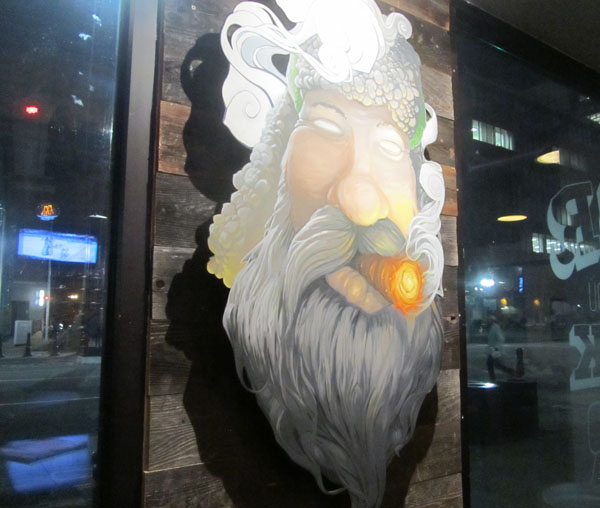 The sailor theme is displayed throughout the taproom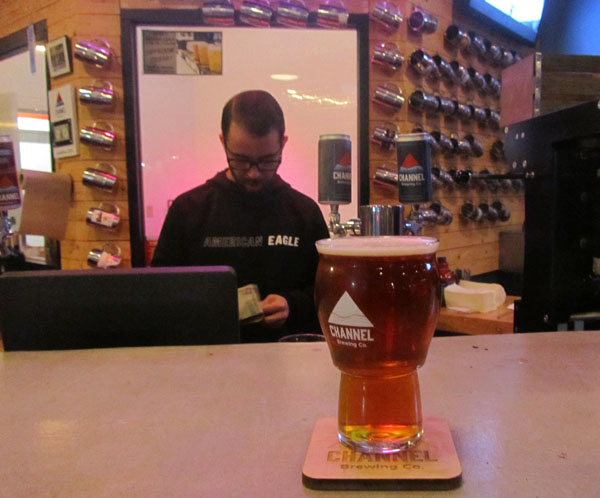 A nice cold glass of perfection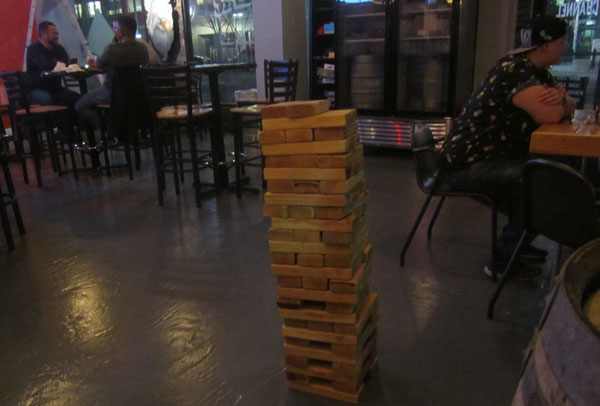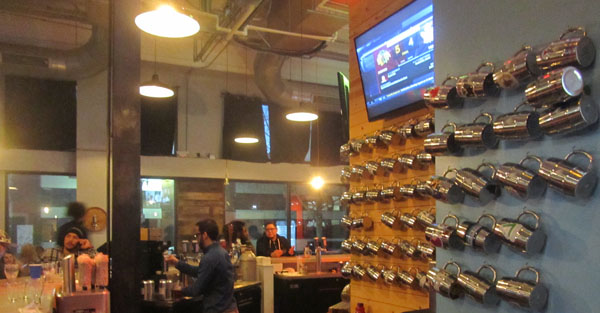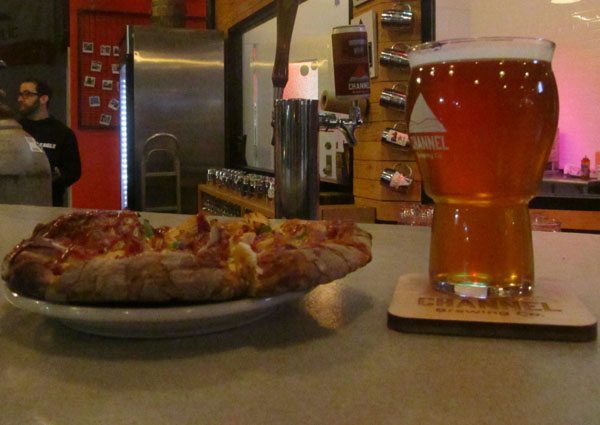 Pizza and beer and perfect marriage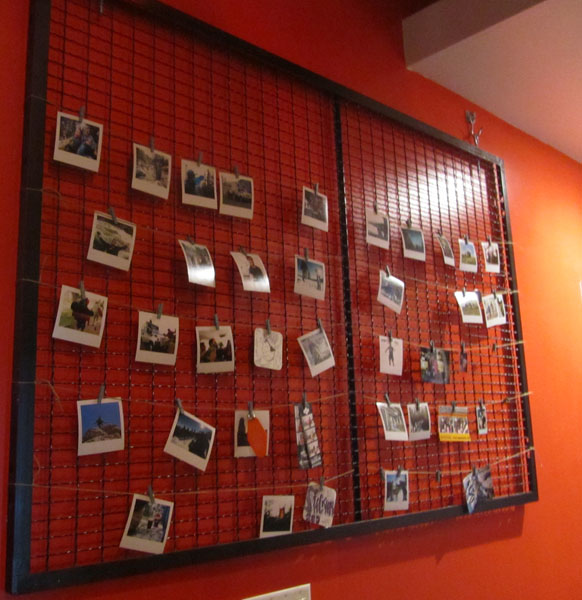 Channel Brewing Co. picture gallery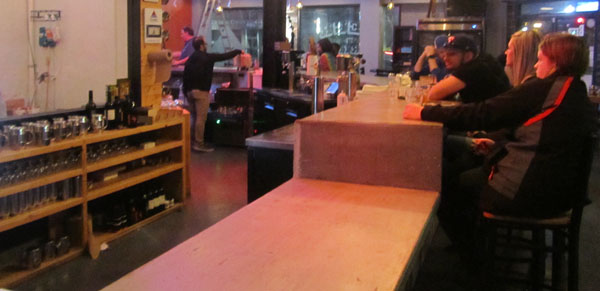 Trivia night at the taproom
Sharpe and Chaddock have been brewing beer for close to a decade.
They collaborated with colleagues Ray, Abernathy and Piasecki to spearhead a plan to bring craft brewing to downtown.
In 2015, the group did so with a Kickstarter campaign, raising more than $42,000 from friends, family and community members.
However, they're not alone.
Together with like-minded businesses such as Cast-Iron Trading Company, Terra Coffee, Trail Coffee, and the Deliberation Room, opportunities in downtown Stockton are looking for a chance to rise together.
Channel Brewing Company is the only brewery in downtown Stockton.
Those running it really don't want to be though, and would like to start a movement to bring better options for night life in downtown.
Strolling into the taproom, patrons are met with cracking sounds of laughter and whispers of conversations.
The only official employee, Ricky Taima is in the back, cooking up a fresh batch of handcrafted pizza.
Massaging the homemade dough and tossing it in the air with such grace, you can tell that this isn't his first rodeo.
The pizza is finished off with a spread of sauce, spice, cheese and left to simmer in the oven. It's perfect marriage with an honest cold glass of beer.
Piasecki is in the front, working the tap and shooting the breeze with customers, while sporting a smile so radiant it illuminates the whole tap room.
Piasecki and Taima tag-team the stout, bulky keg from the back of the company's pickup truck and usher it into its rightful place underneath the tap.
Watching them at work, you get a sense that the Channel Brewing Company is a well-oiled — but not usual — business.
The way the Channel Brewing Company serves and interacts with patrons, you get a sense that they're enjoying the journey.
Patrons are devoted and appreciative of the "red triangle."
"What I like most about Channel Brewing Company is that it's owned and ran by locals." said Marcos Herrera, a longtime patron. They brought something that I think needed it to be here. It has a feel of Bay Area; Sacramento and I think we need that here."
The craft beer community brings a unique crowd of free spirited, resourceful personalities together to network and exchange ideas to build a solid neighborhood and catapult downtown Stockton to a better future.