Feature
Spring 2018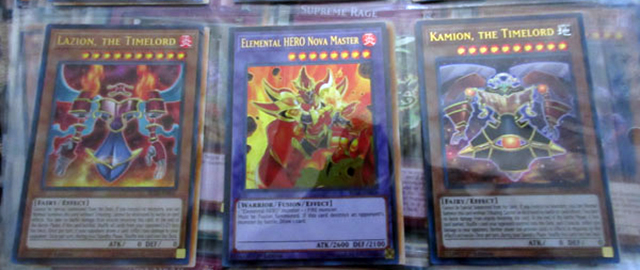 Trading Cards have been around us ever since the mid-1990s and continue to impact pop culture. By Orlando Mabalot
---
Stockton coffee shops have gained recognition for the fresh and creative options provided for residents. "Third wave" coffee shops are what some people are calling these local shops, who are more concentrated on the craft of coffee rather than commodity. By Francina Sanchez
---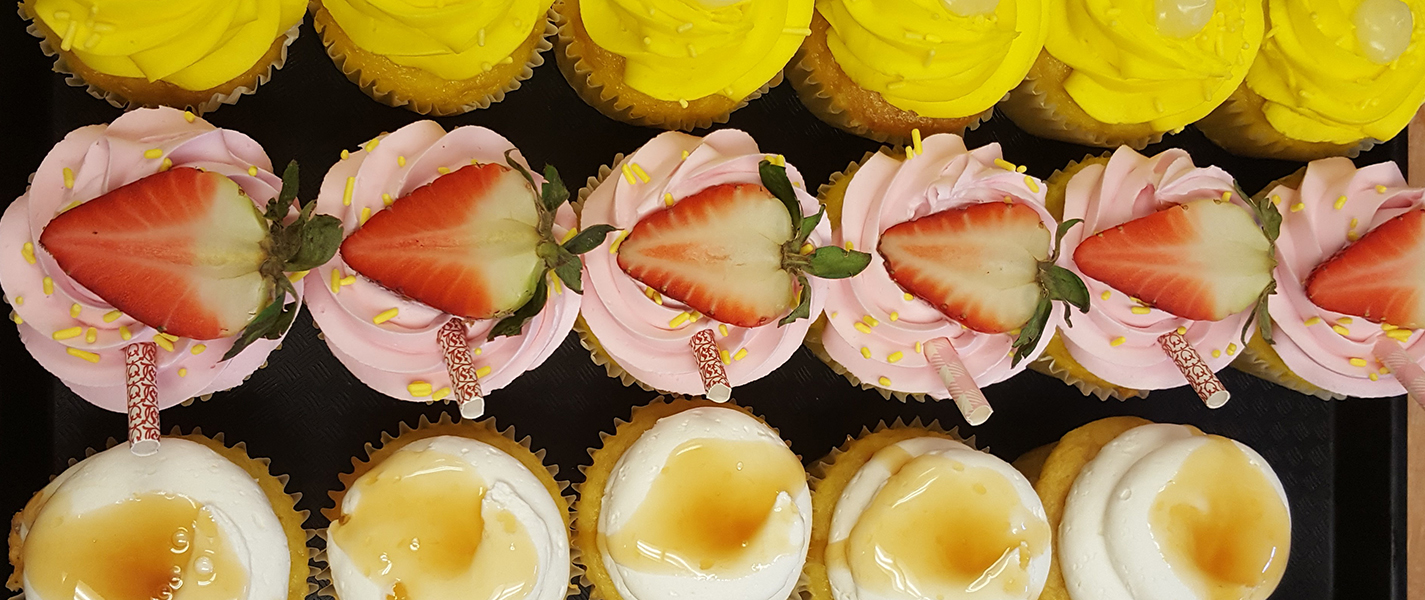 On Thornton Road you can find a small shop called Fizz Bakery. It may be hard to find at first because it's surrounded by other businesses, but once you find it you won't have a problem finding it again. By Andres Aguirre
---

Sheryl Giles, owner of Sheryl Giles Bridal Couture bought her shop two years ago with an every intention of making the name known. By Jasmine Gonzalez
---
Fall 2016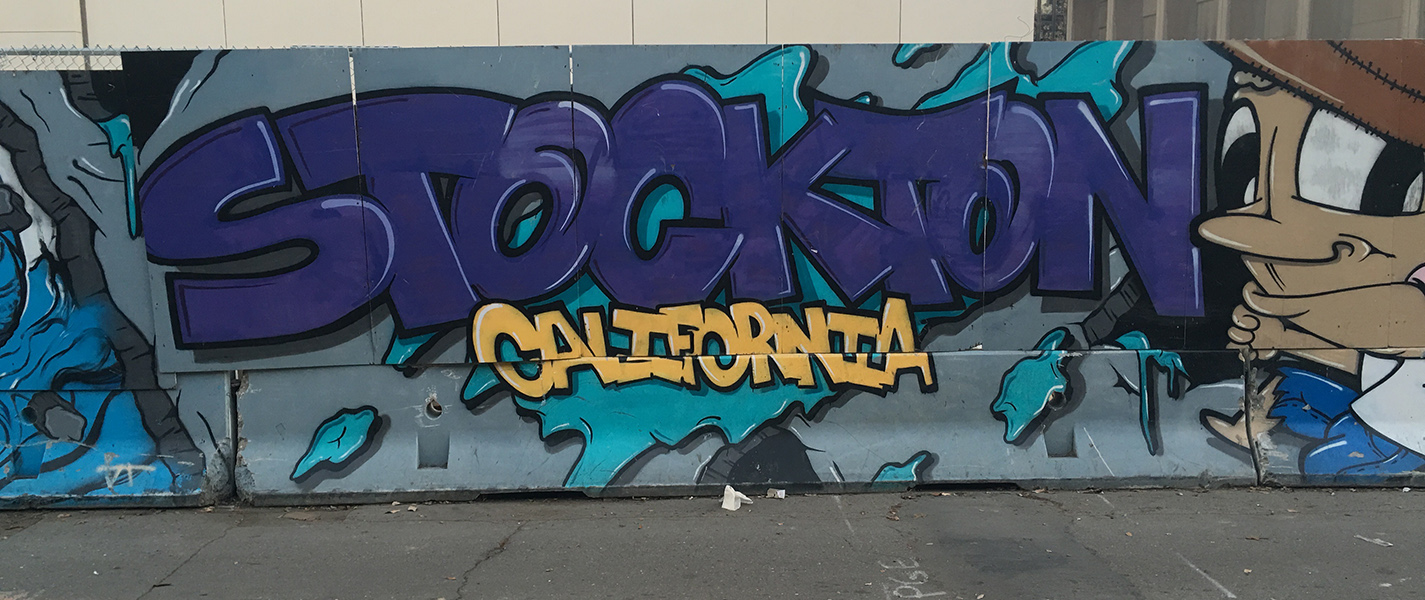 Most people think the animal shelter is a place where animals go to die. That's not the truth. By Nuntida Sisavat
---
Fall 2015
Spaans' Cookies, a Galt favorite since 1958, serves up delicious desserts and a lot of nostalgia for patrons.
---
College Laundry holds the distinction of being the only all-day operating laundry facility among the twenty or so Laundromats in Stockton.
---
Summer 2015
You unlock this page with the key of imagination. Within the valley lies the presence of the heard but unseen.
---
Providing quick and convenient food to locals, Stockton's food trucks are on the rise and are attracting business more than ever each day.
---