Movement
Spring 2018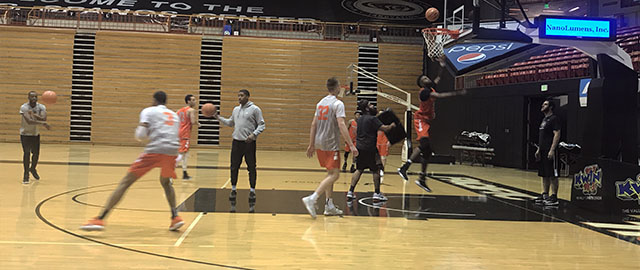 The University of the Pacific men's basketball team makes a comeback under the direction of Head Coach Damon Stoudamire. By Paul Muyskens
---
Spring 2017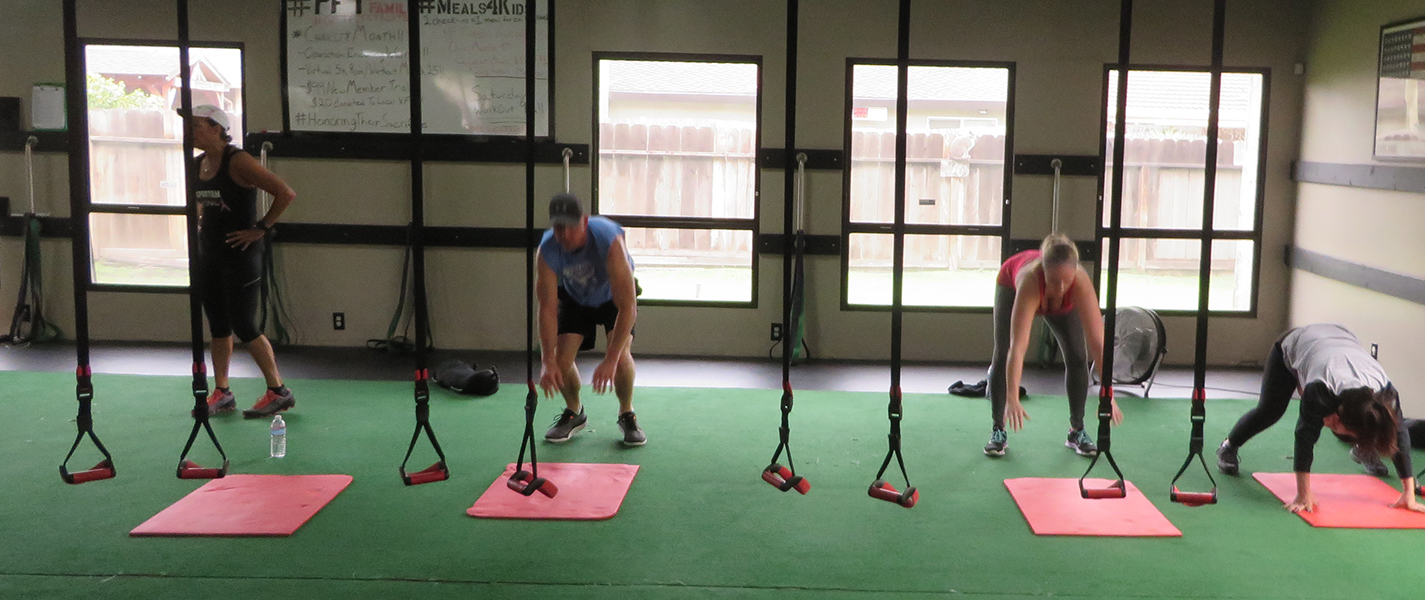 Pure Form Training is a Stockton fitness facility focused on getting patrons in shape while also giving back to the community. By Tino Lewis
---

On the outskirts of Stockton there lies an indoor sports facility that's a sanctuary for people of all ages who love sports. By Trellin McCoy
---
Fall 2016
From something surfers in California started in the 1950s to a globally recognized sport of the Olympics' in 2020, skateboarding has managed to only get more popular overtime. There's no exception when it comes to skating in the 209.
---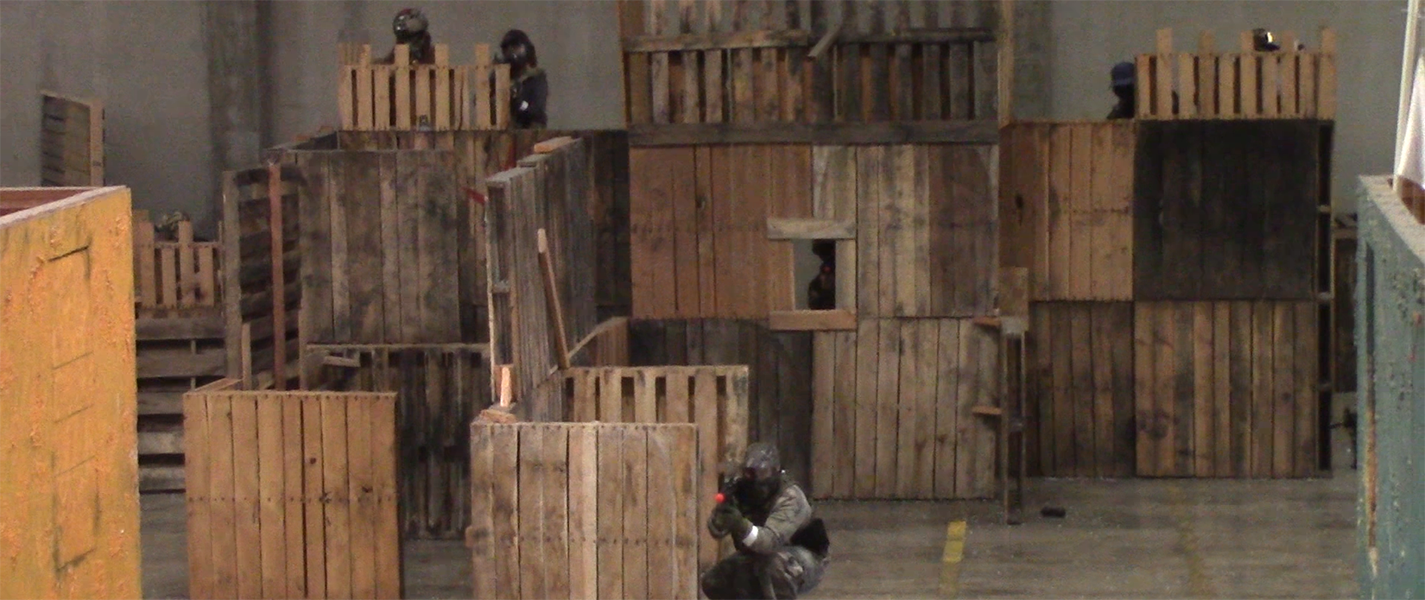 CQB City is a 65,000-square foot simulation city built indoors, and ran by veterans. By Joey Boscacci
---
Fall 2015
Youth bowlers will always have time to spare in Stockton.
---
Summer 2015
Stockton is a place to turn a dream from impossible to achievable.
---