News
Spring 2018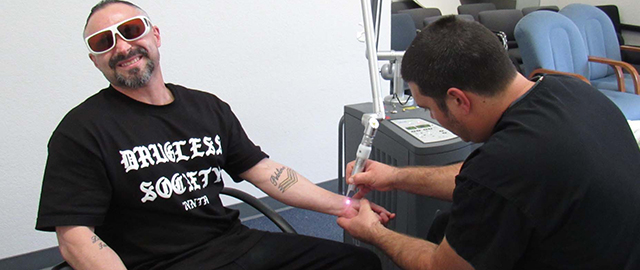 The road to redemption is sometimes simply a clean canvas. By Anovia Thibeaux
---
Spring 2017

Fenix is one of Lodi's newest restaurants sitting in the heart of downtown at 117 W. Elm St., next to the Lodi Stadium 12 Cinemas. By Raj Singh
---
Fall 2016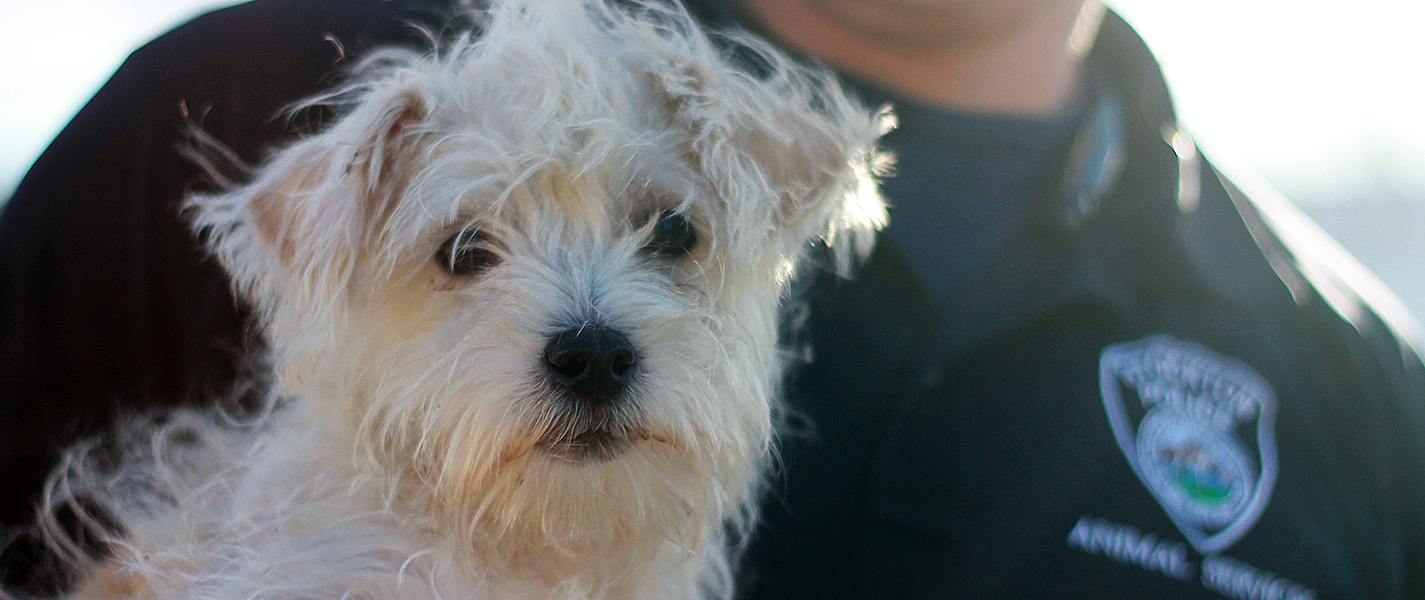 Most people think the animal shelter is a place where animals go to die. That's not the truth.
---
After a summer off air, San Joaquin Delta College campus radio station KWDC is back on the air. By Eladie Serna
---
Fall 2015
Across Stockton, diversity can be seen in nearly every part of the city. The melting pot is obvious throughout its numerous restaurants, shops and even the places of worship.
---
Summer 2015
A look inside the Public Information Office of the Stockton Police Department.
---
The Children's Museum of Stockton educates children from the central valley as they play and explore.
---