San Joaquin County's only 24-hour laundry mat serves community
By Carmen Slaughter
The name Roath Ross, may not mean anything to you at this time but by the end of this article I hope you see a former Delta College unsung hero who saw a college community need and created an opportunity for students who have very little time and lots of laundry that needed to be done on a regular basis.
This family-owned, self-service Laundromat is a relaxing and comfortable atmosphere operating 24hours a day, seven days a week.
College Laundry holds the distinction of being the only all-day operating laundry facility among the twenty or so Laundromats in Stockton.
According to Kenny Davis, who stated, "I did not know it was the only twenty-four hour laundry facility." He further stated that, "People's lives are pretty busy and not everyone owns a washer and dryer so I was surprised to find this twenty four hour service."
This facility offers a safe, friendly atmosphere and is well kept with round-the-clock attendants. Other laundry facilities have no attendants or security.
College Laundry burned down four years ago, and owner Ross remodeled, and put in state of the art equipment. Prices range from $2 for a small washer to $13 to take the 60-pound loader for a spin, which will hold five baskets of clothing.
The drying is free.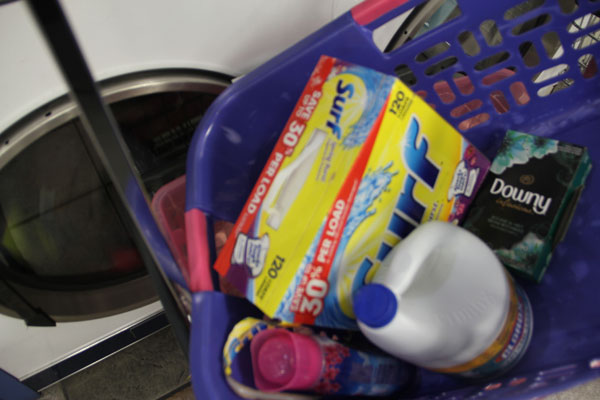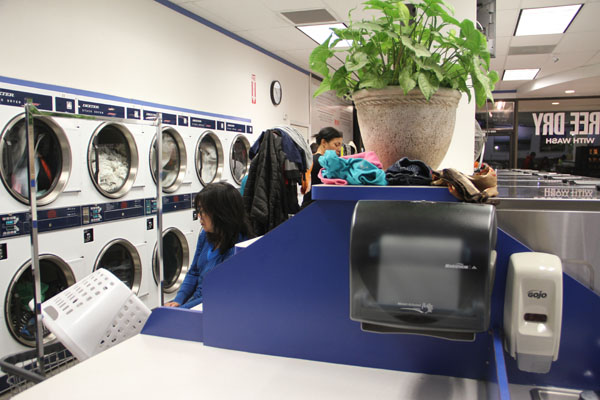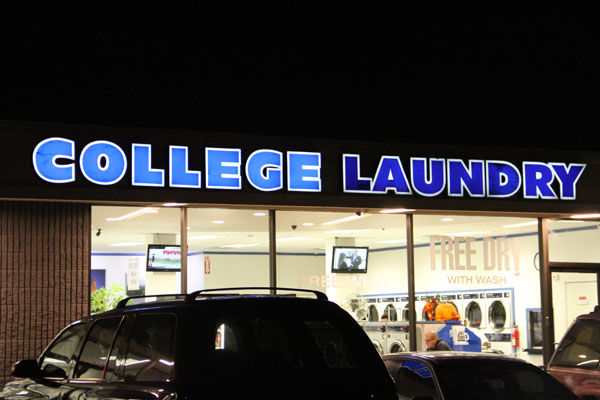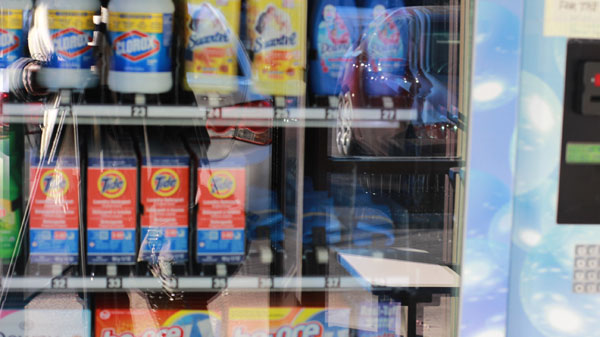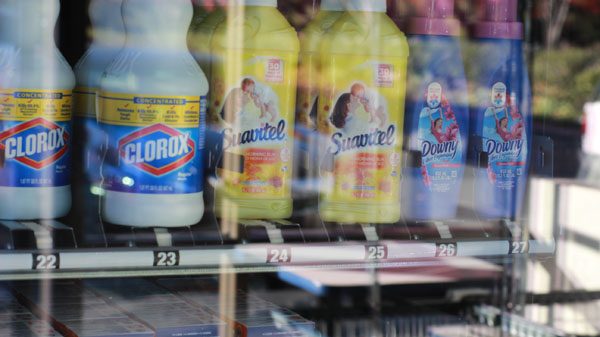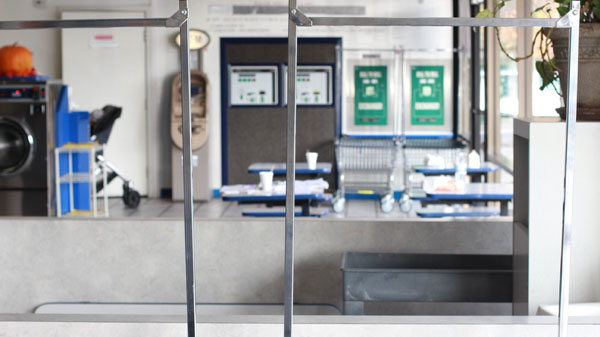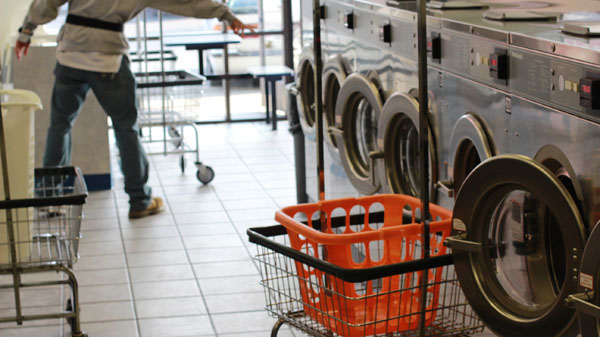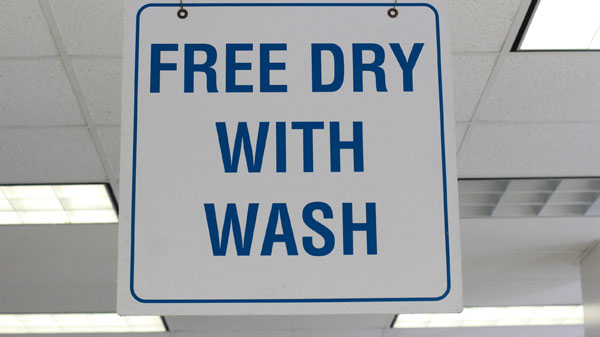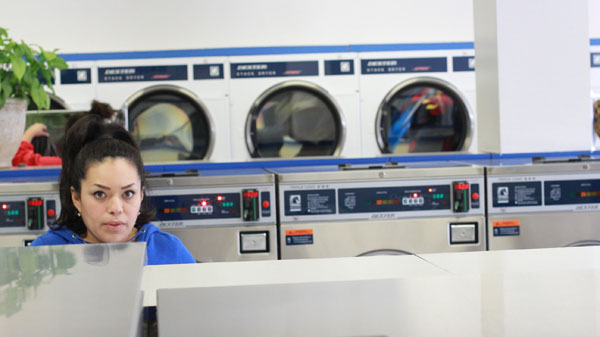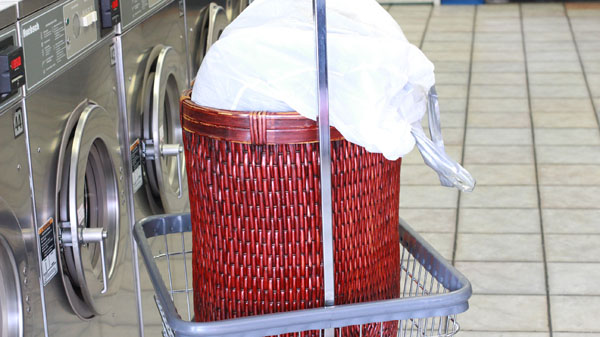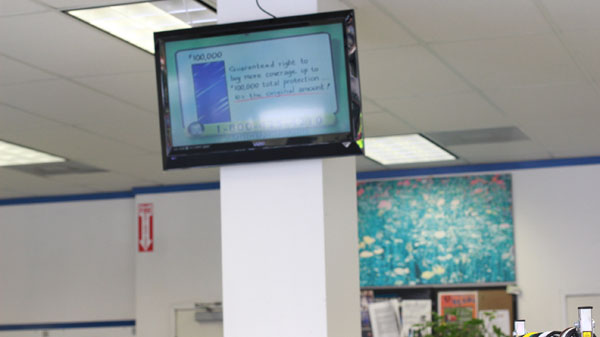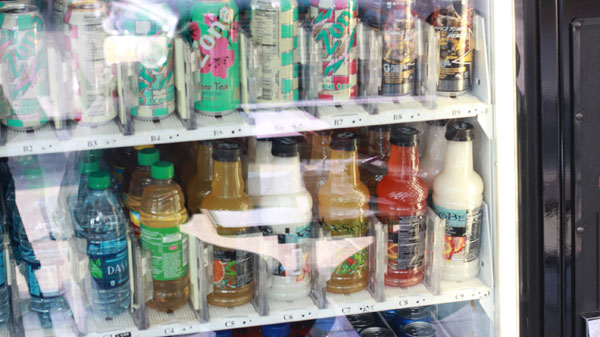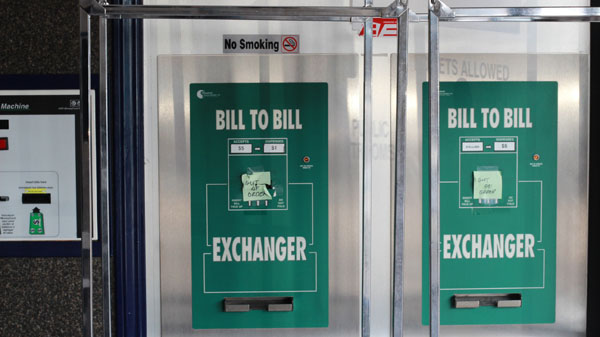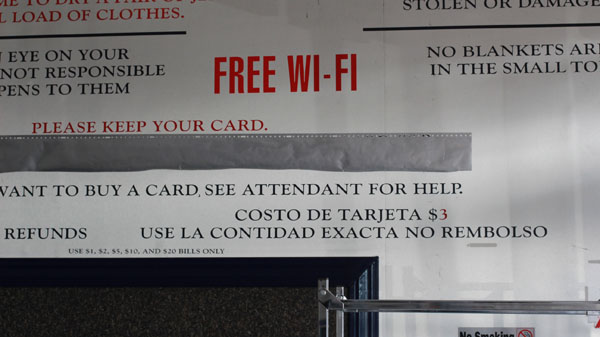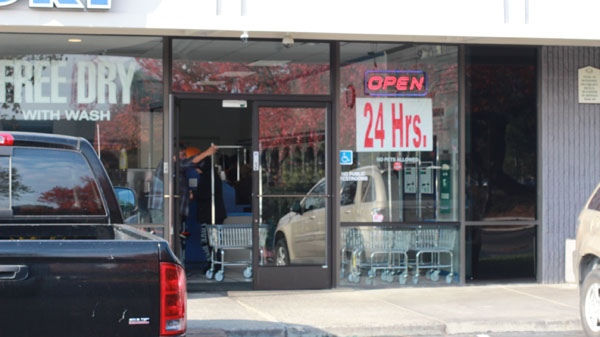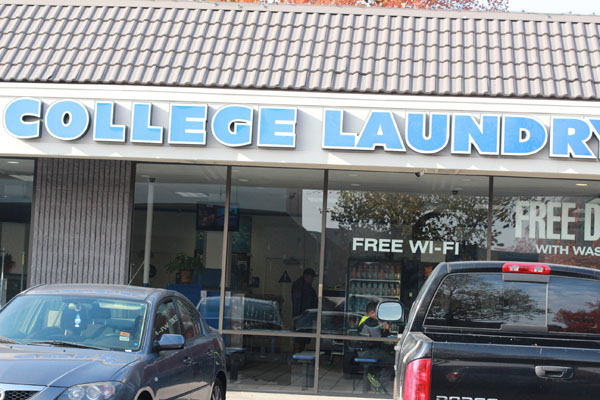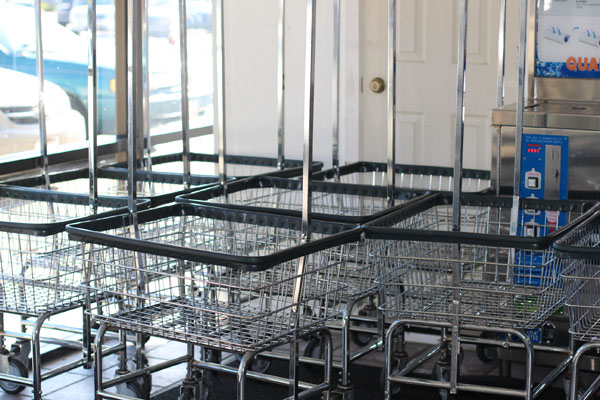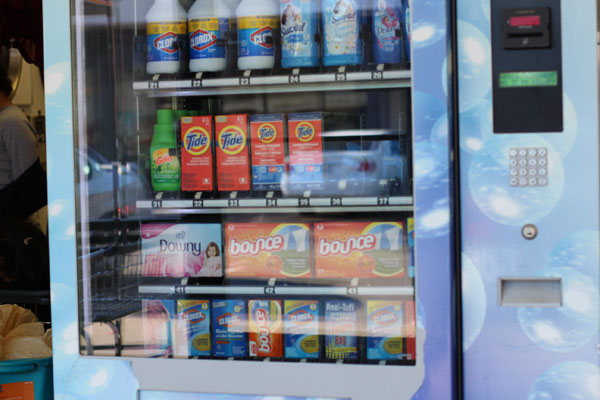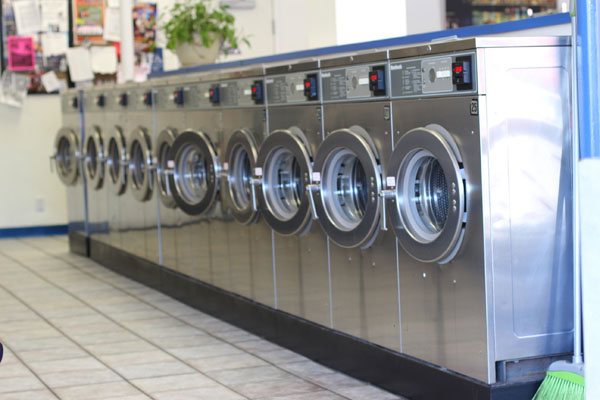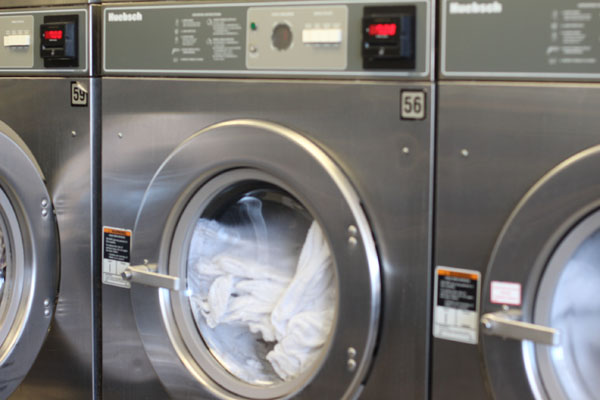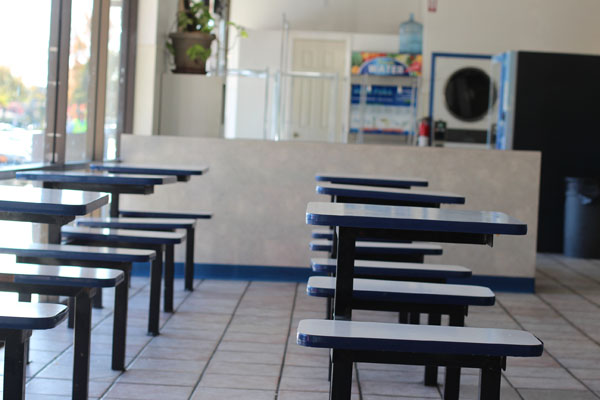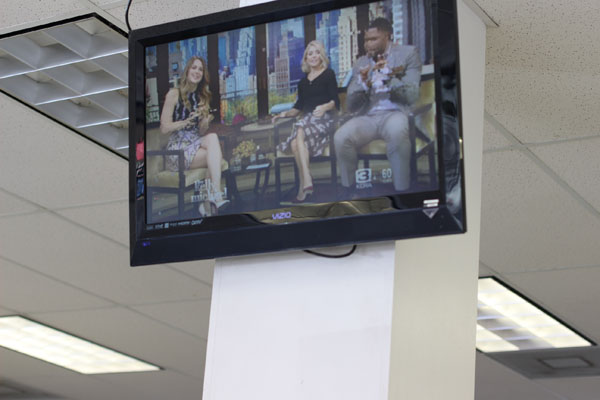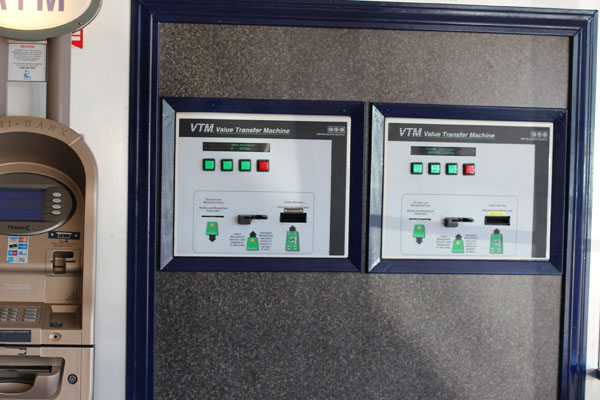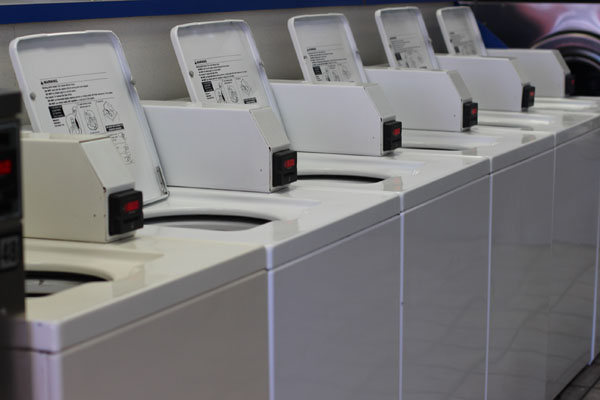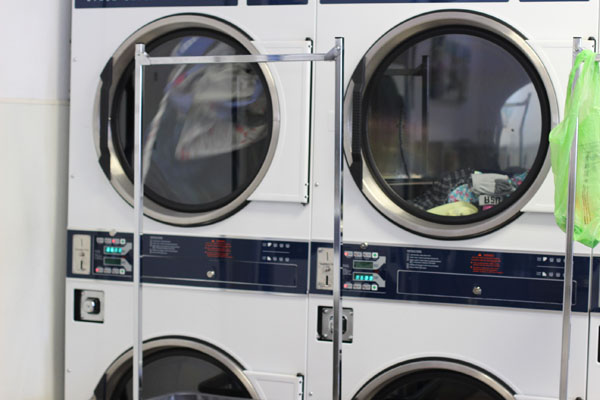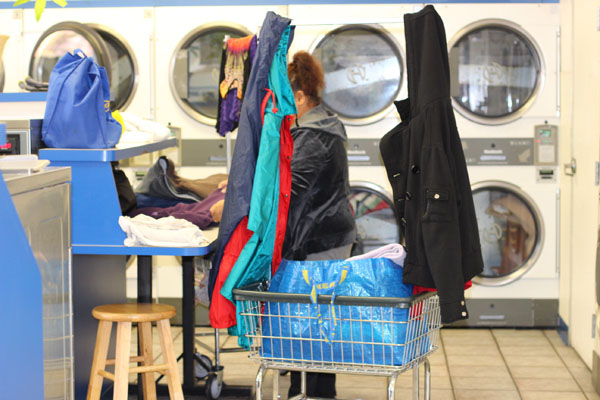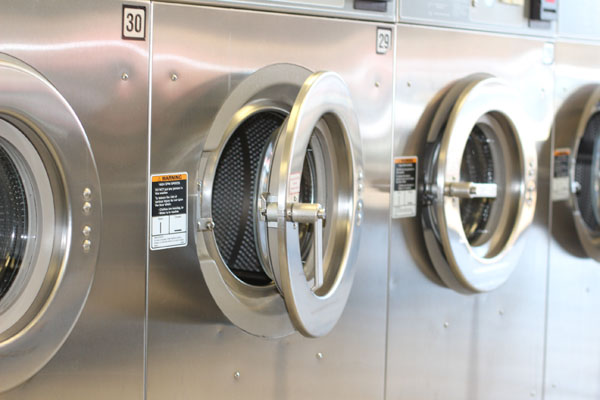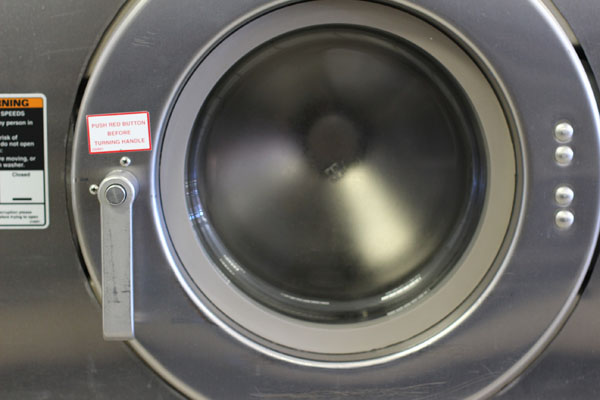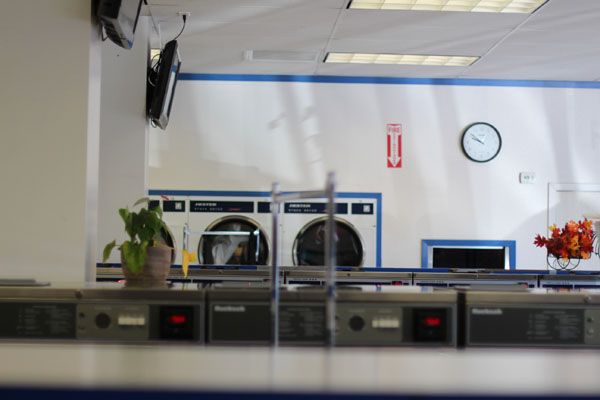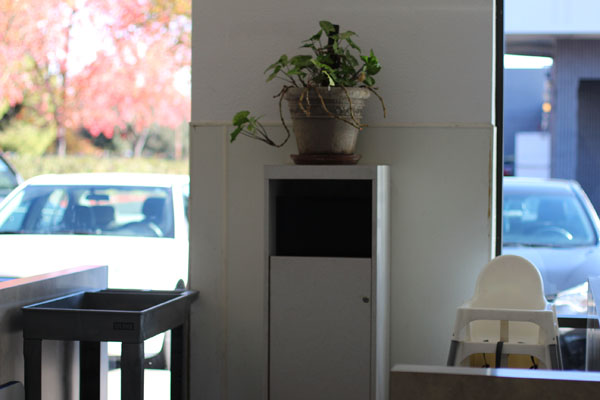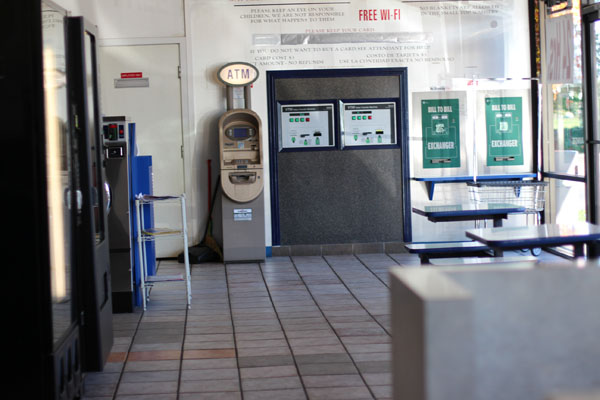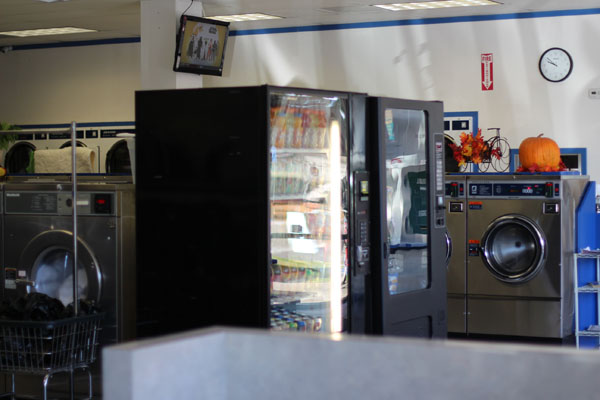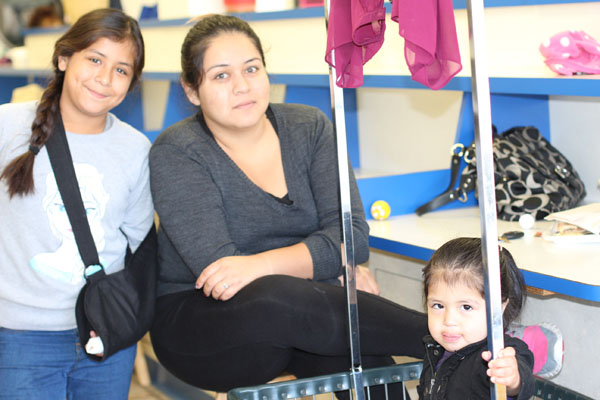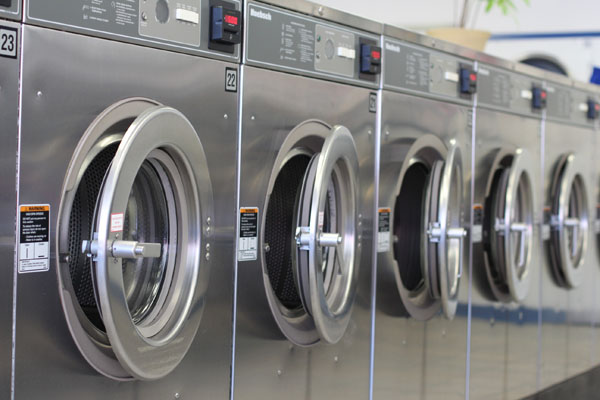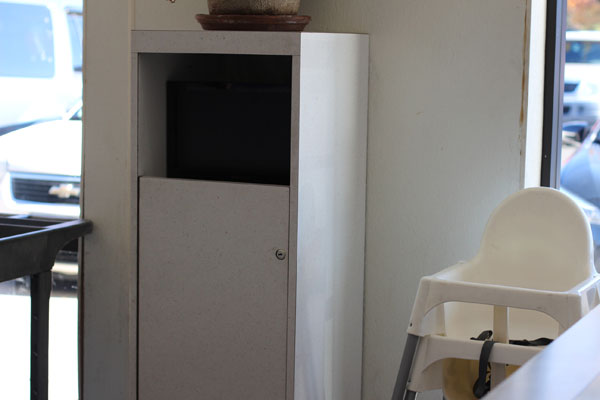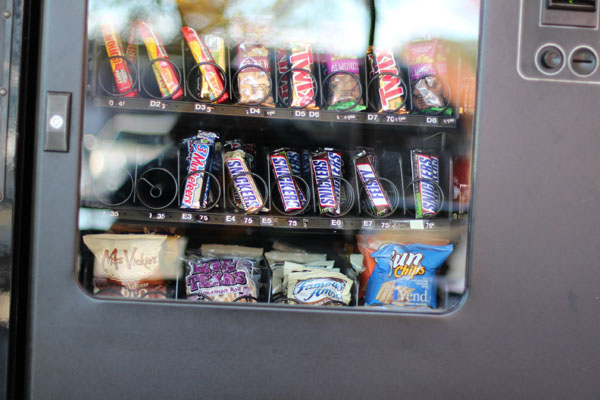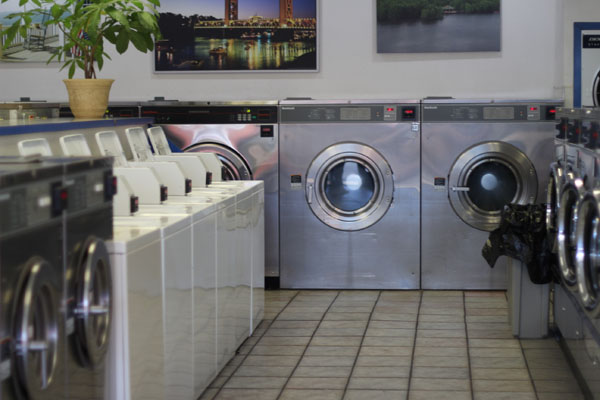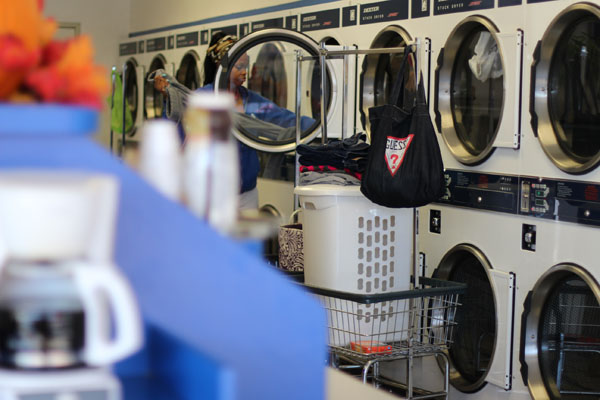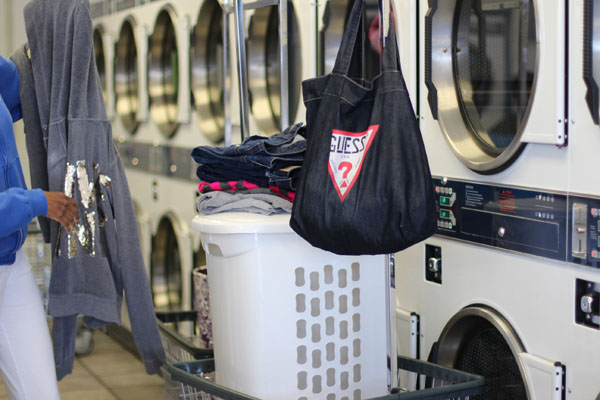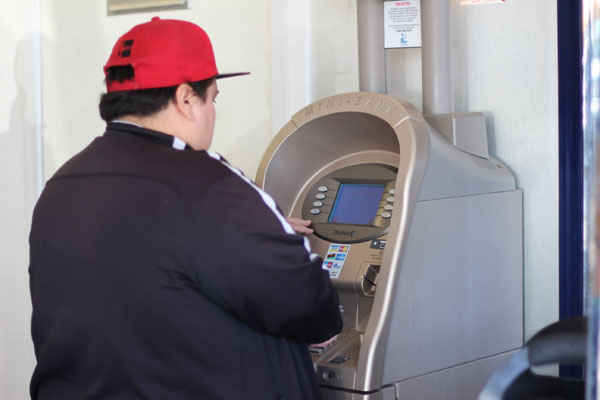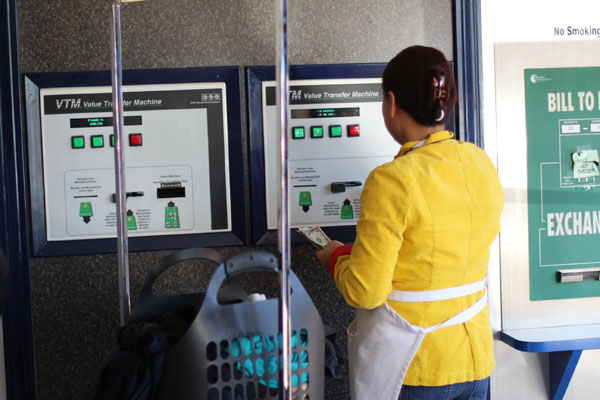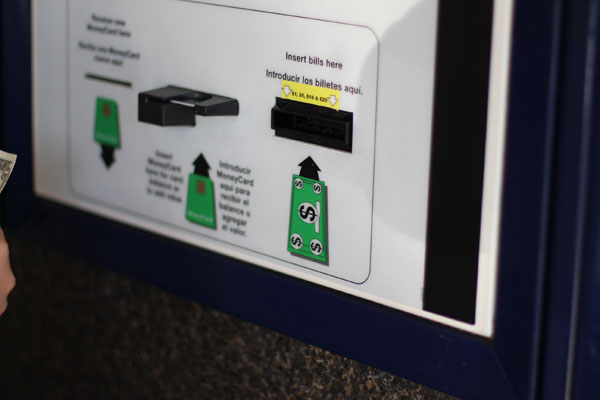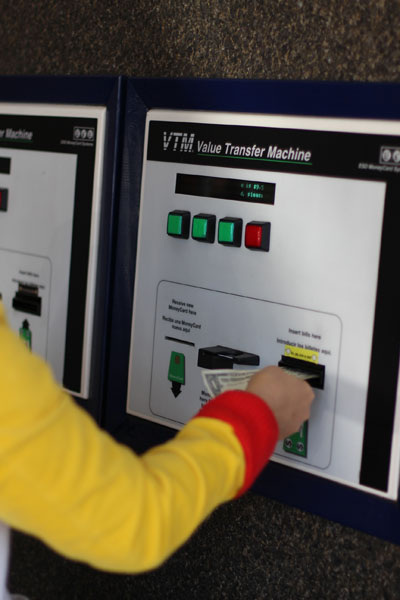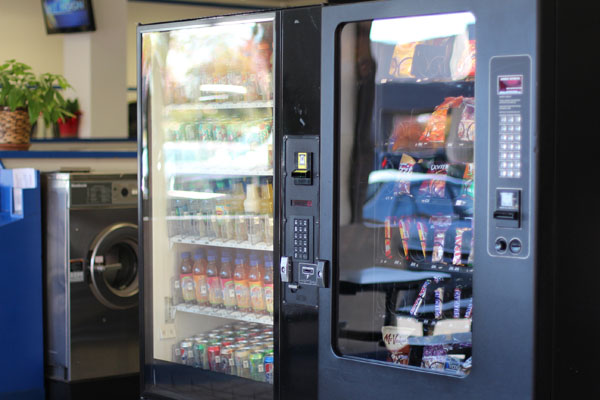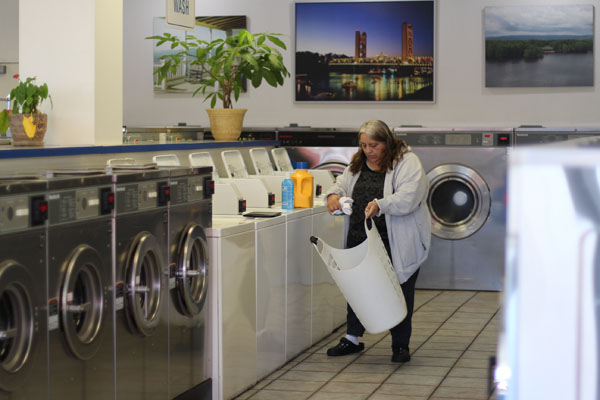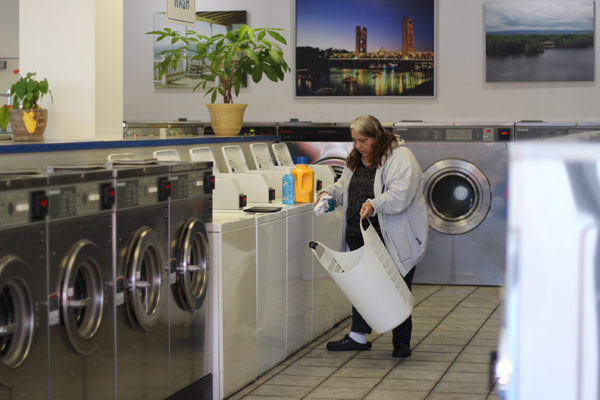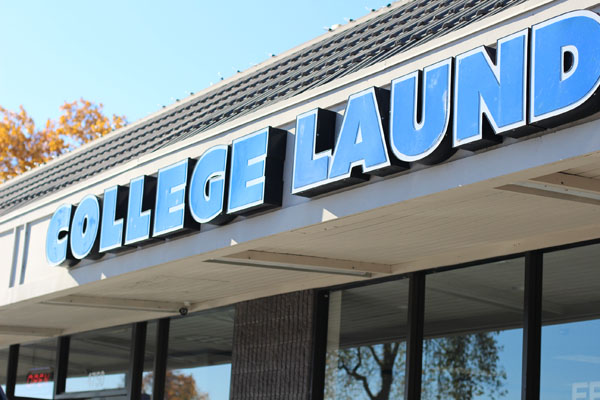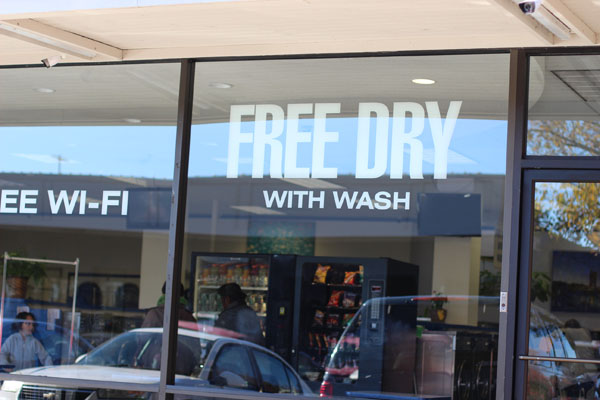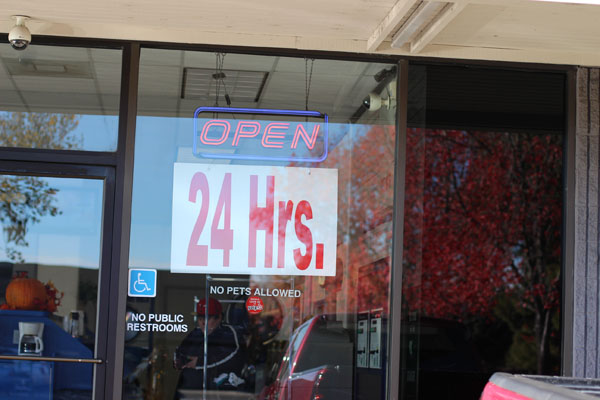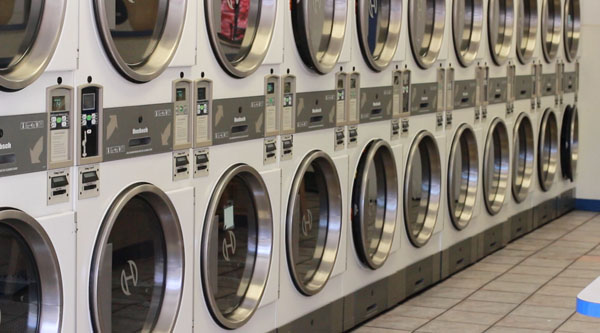 The College laundry asks that you make a one time purchase of a reloadable card that you use to operate the machines at the location.
Ross himself a former San Joaquin Delta College student had struggles studying late into the night, and needing clean clothes, with nothing opened.
College Laundry has a convenient central location on Pershing, and March Lane in the College Square Shopping Center at 4756 N. Pershing Avenue. Parking is also ample.
Stocktonians frequent College Square because of Office Depot, Hobby Lobby, Donut Shop Carter's Pet Mart and Planet Fitness, the gym across the way from the Laundromat that offers patrons a chance to work out while waiting for their clothes to finish.
There is surprisingly no waiting for machines with the great amenities offered at the location: free WI-FI, new flat screens televisions, a wash service by the pound, free coffee.
Vending machines are also available.
"I have been coming here for a year and it's a family owned business, it's the cleanest I have been to and there is someone always on duty," said Shante' Henderson.
One of the other amenities of the College Laundry is that it offers a play area for children. Children are able to watch movies, play with toys and watch children's programs via the television.
The College Laundry facility is a place that accommodates students.
It is the only laundry facility that has tables that students may use for their laptops' to access the internet as well as a place to study while your clothes wash and dry.
If you are a patron on the run, you may opt to leave your clothes for the attendants who will wash, dry and fold for you at a reasonable price.
They have same day service.
The Laundromat is perfect for college students, and busy parents that do not keep normal hours. People have been known to travel from as far as Lodi or Manteca to this location. Roath said, "Once you have tried our facilities you will not go anywhere else!" Ross, the visionary through struggle saw an opportunity to fulfill a community need and this unsung hero went over the top by making a landmark for all those who access this facility.