By Raj Singh
Walking down downtown Lodi on a weekend gives a small-town feel, like something out of a movie.
Lodi is where everyone went to the same high school and knows each other — they don't, really — there are little mom and pop shops everywhere like wineries, bars, bookstores, candy shops, and plenty of restaurants.
Fenix is one of Lodi's newest restaurants sitting in the heart of downtown at 117 W. Elm St., next to the Lodi Stadium 12 Cinemas.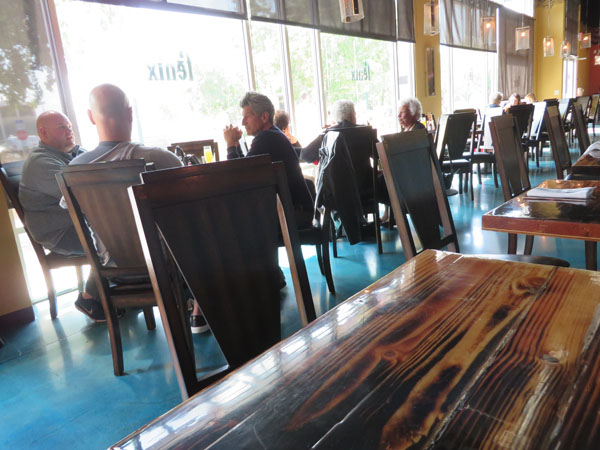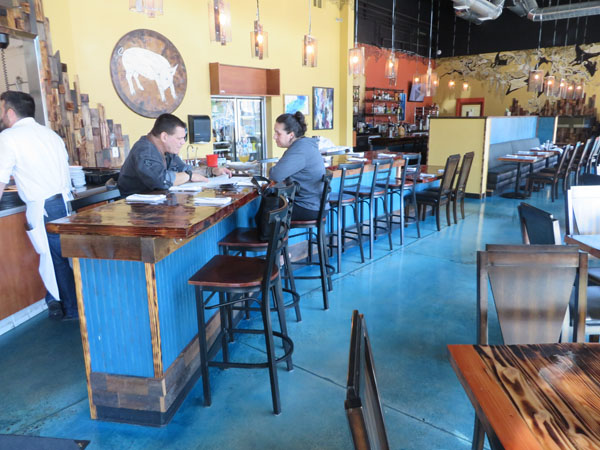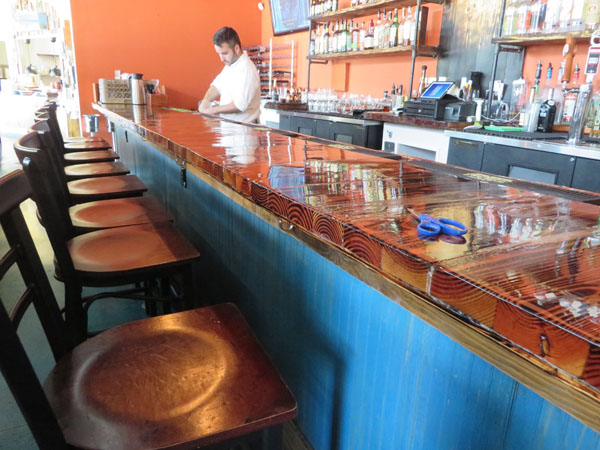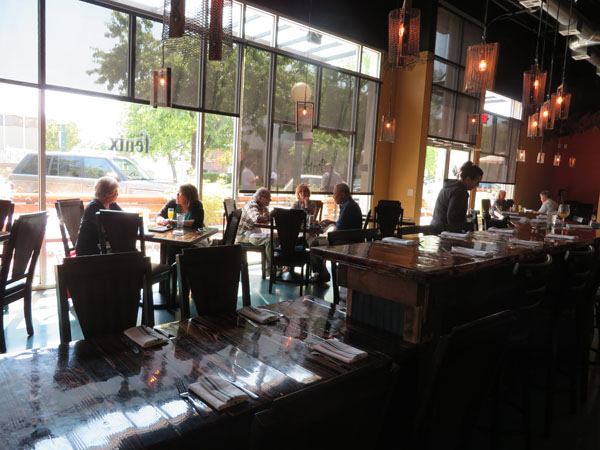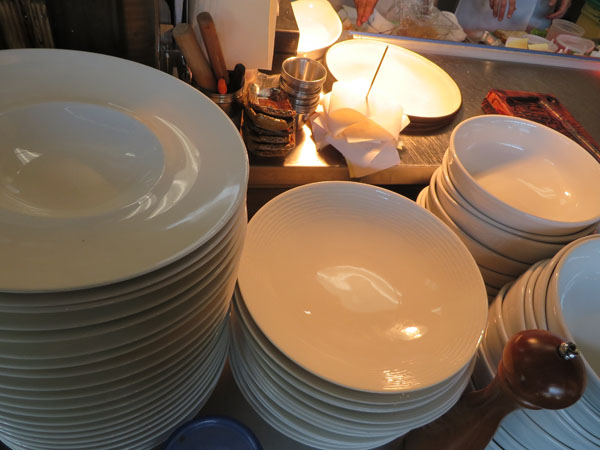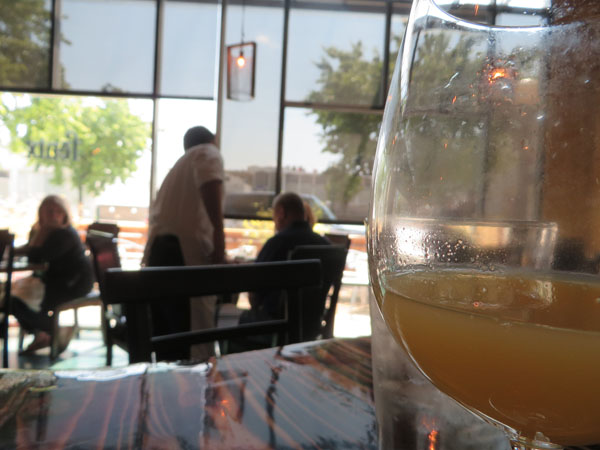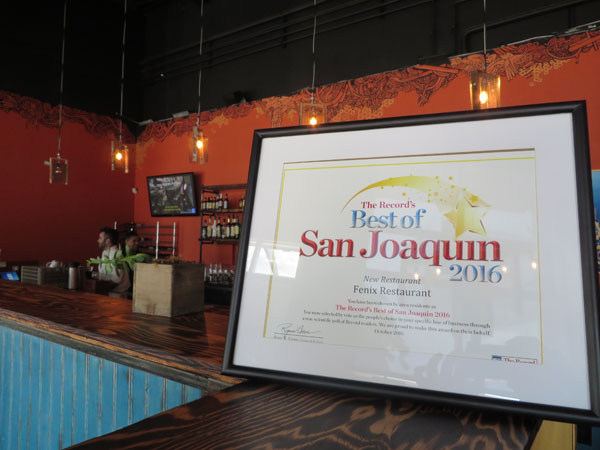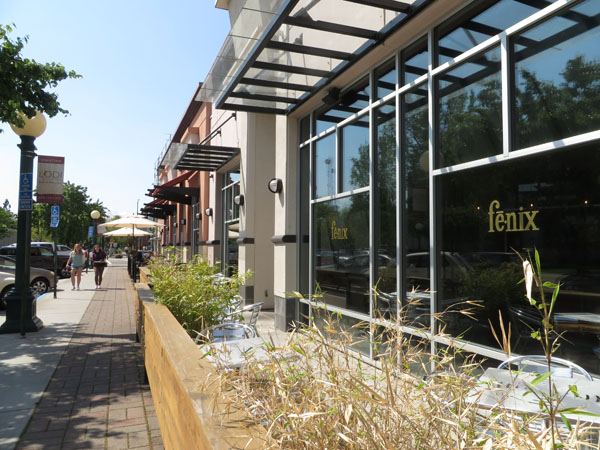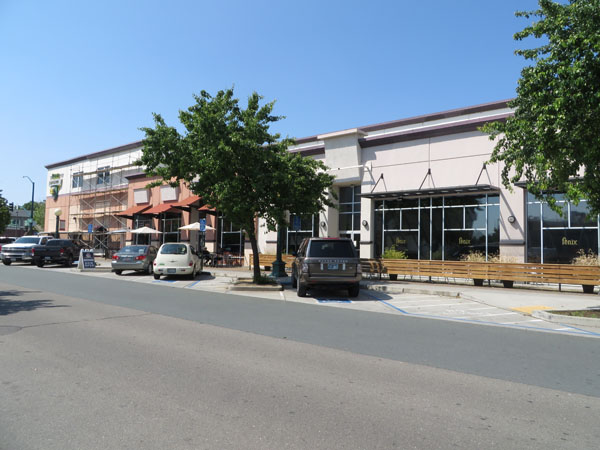 Chef Richard Hyman got his start like most everyone else does in the chef industry.
Born in Brooklyn and raised in Los Angeles, Hyman started cooking at age 19 at the Beverly Hills Hotel.
"I started out washing dishes, chopping potatoes, and peeling onions. That was back in 1979 so for the past thirty plus years I've worked all over America in Florida, New York, Los Angeles, and here in the 209 for the past 12 years," said Hyman.
In the 209, Hyman has worked at Le Bistro, and Mezzo in Stockton as a Head Chef.
The type of food Hyman serves at Fenix is unique to Lodi.
It's not your usual burger joint, or pizza place.
It's certainly not like going to a Chinese restaurant where all you get served is Chinese food, and it's not like going to a Mexican restaurant either.
It's better.
Fenix serves contemporary American dining by taking Asian, Mexican, French and American cuisine and turning it into something delicious.
"Take 30 years of cooking experience and put it all into one place. So, we're not—certainly we won't pigeonhole ourselves—fine dining so to speak. Fenix has a mix of Asian influence, Mexican influence, French influence, and lots of new innovative ways of preparing simple delicious and elegant food," Hyman.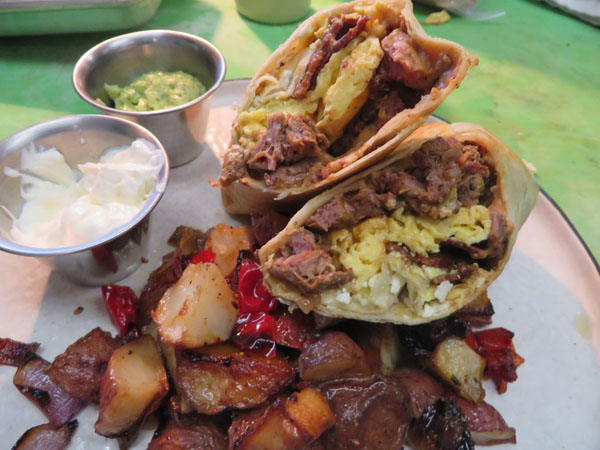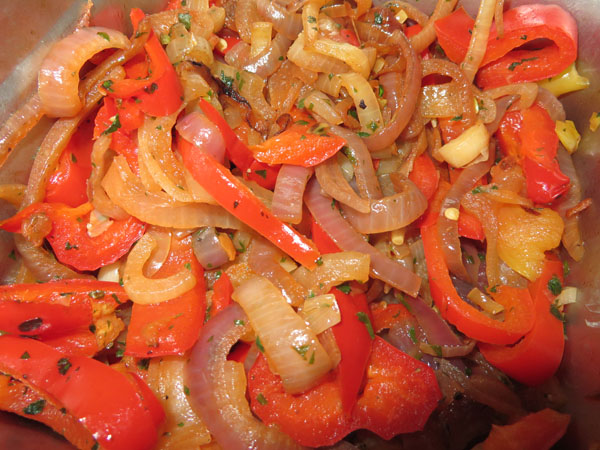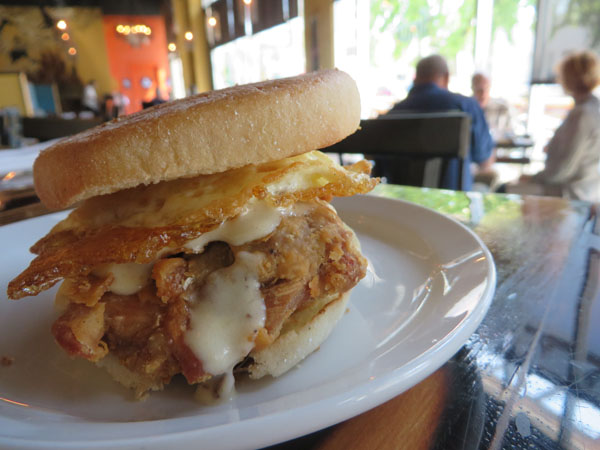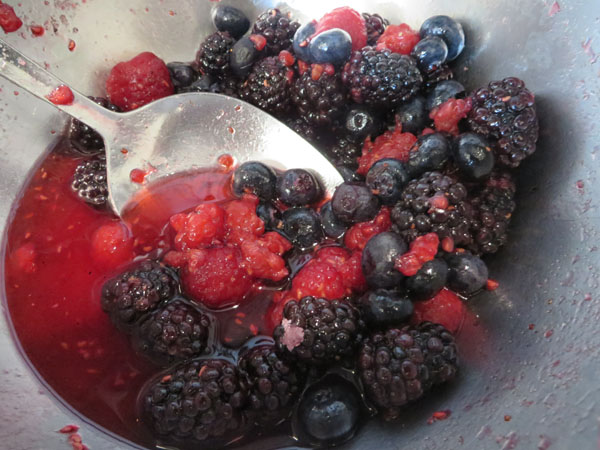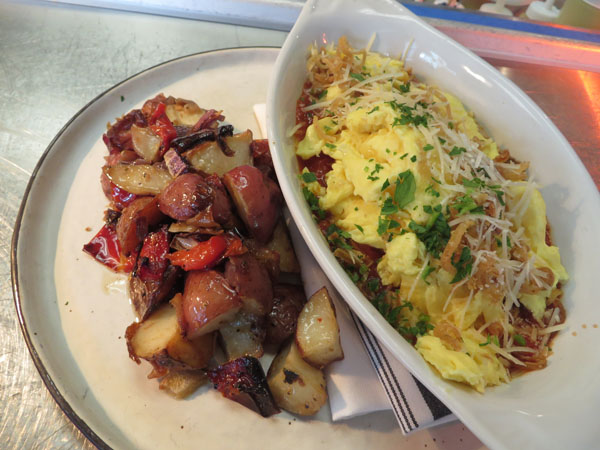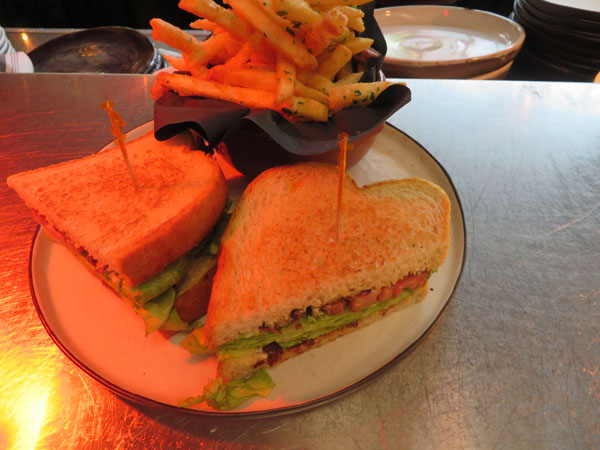 For Hyman, Fenix was a rebirth.
The name Fenix has a rather special meaning to it to Hyman. In Greek mythology, a phoenix is a bird cyclically regenerated or reborn. It was the summer of 2014, Hyman was working at the River Mill in French Camp.
He went to open an oven when the propane gas exploded right in front of him.
"Two and a half years ago when I was injured in a fire, it made me wonder whether I could ever do what I love for the rest of my life. I had no use of my hands, I was in the hospital for a long time going through physical therapy, and surgery's. So, it was a time that was pretty dark, a lot of disappointment, and major setback. I had to regain the use of my hands, and of course in this business my hands are my tools. So, getting through that was one of the most amazing comebacks," said Hyman.
Hyman accumulated first, second and third degree burns to his back, arms and face.
The flames were so hot his glasses melted, he needed skin grafts, and went through countless hours of physical therapy.
A phoenix obtains new life by arising from the ashes of its predecessor, hence the name of downtown Lodi's Fenix.
"I was burned, I was out for a while, and now we're back!" said Hyman.
Everything in Fenix has a burning element to it, even down to the tableware.
The tables and chairs themselves were custom made with burn marks on them, the walls are covered with burn stained lumber, and there are fireplaces throughout the restaurant.