The Valley's Melting Pot
By Evelynn Preciado
Stockton brings the world to your doorstep
Across Stockton, diversity can be seen in nearly every part of the city. The melting pot is obvious throughout its numerous restaurants, shops and even the places of worship. With residents coming up close to 300,000 over 64 square miles this may not come as a surprise.
Just to catch you up on some of the history surrounding Stockton; The economy that was formerly based on gold but shortly after it shifted to agriculture. The Valley's rich soil became more valuable and tangible than all the gold that was found there before.
In the early 1900s, the City of Stockton was also know as the "Gateway City" due to its location between the San Francisco Bay and the Sierra Mountains. It was one of the most important towns because of its railway transportation, manufacturing, path for steamships, and overall a bustling economy. All in all, the history behind Stockton was very interesting but it stilled failed to capture why it was such a melting pot, I couldn't believe just having fertile soil was enough.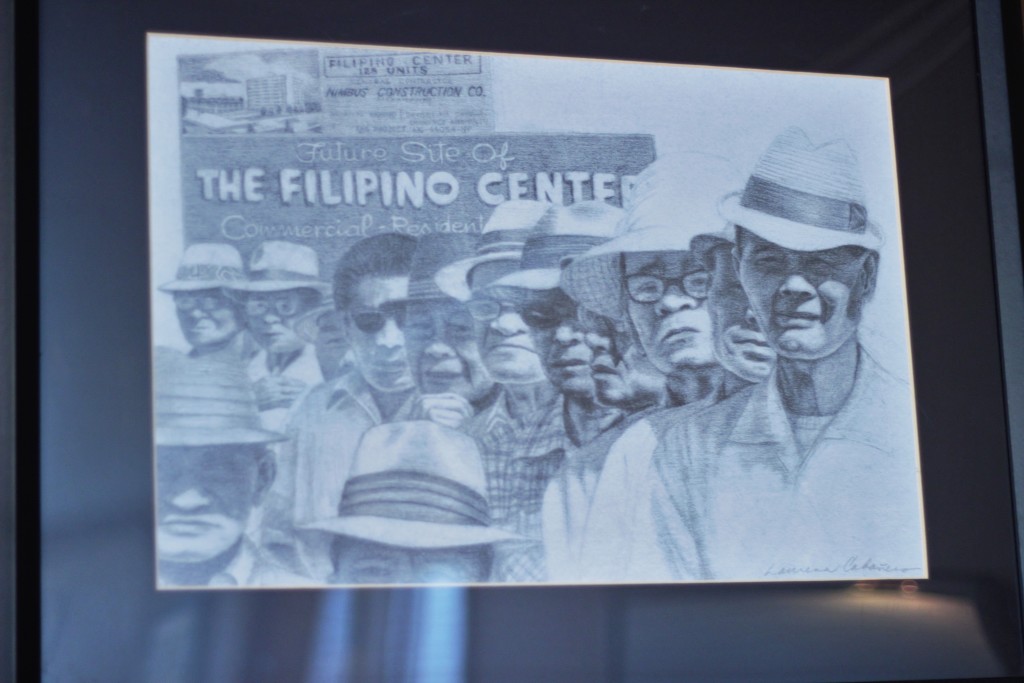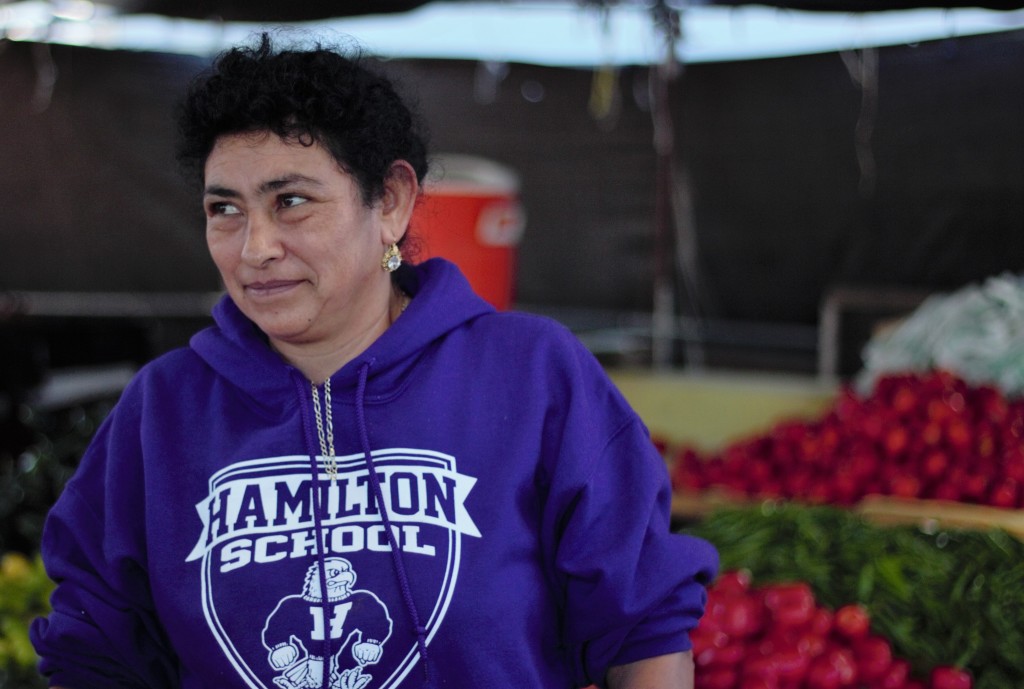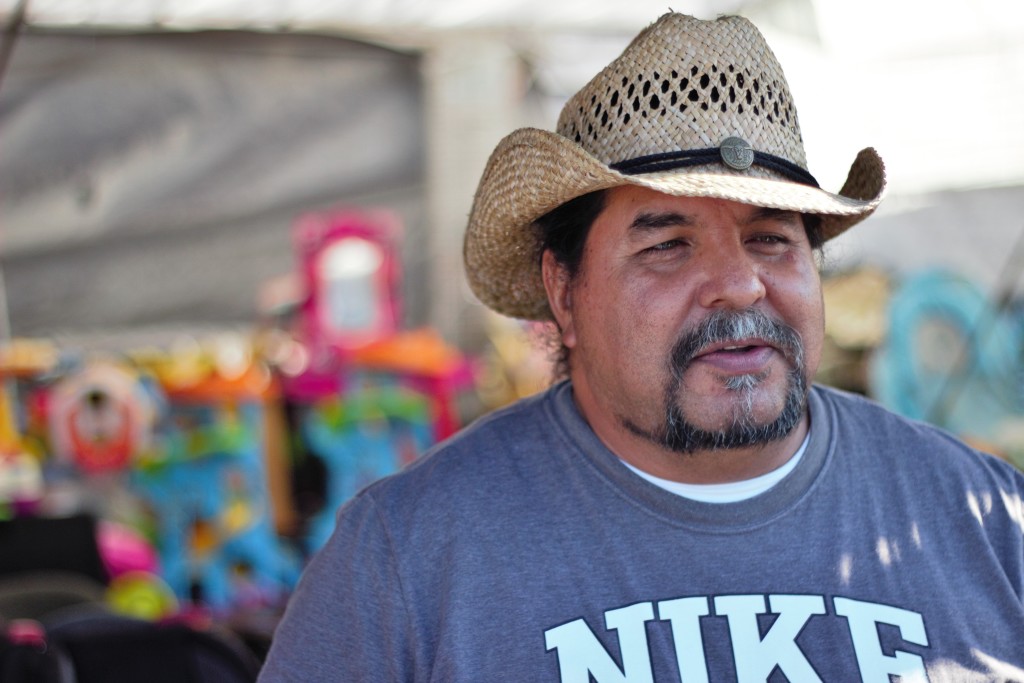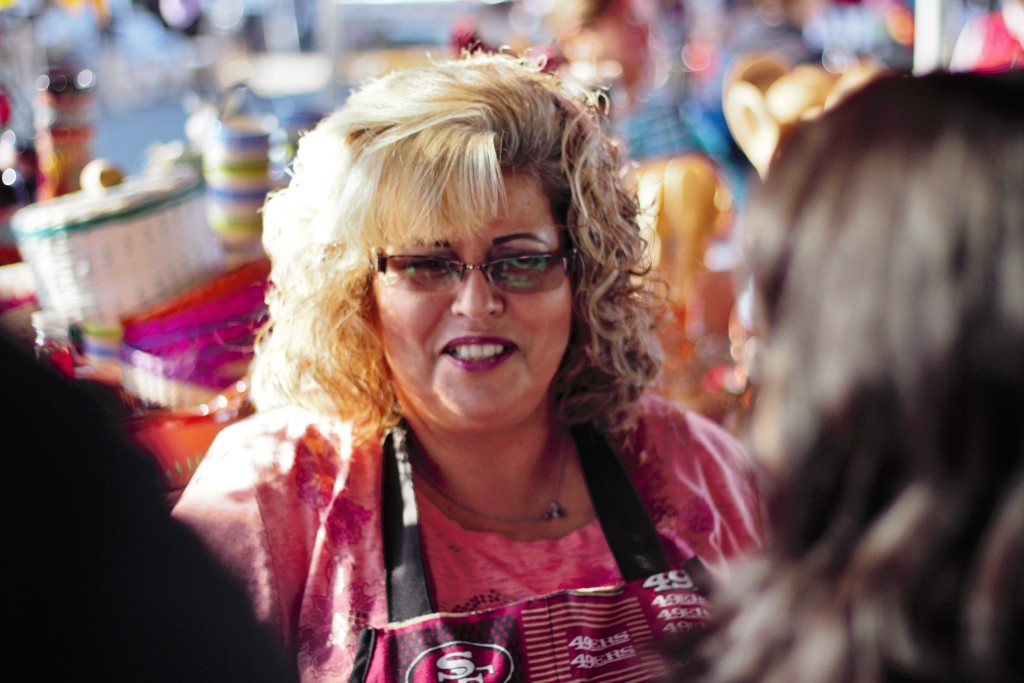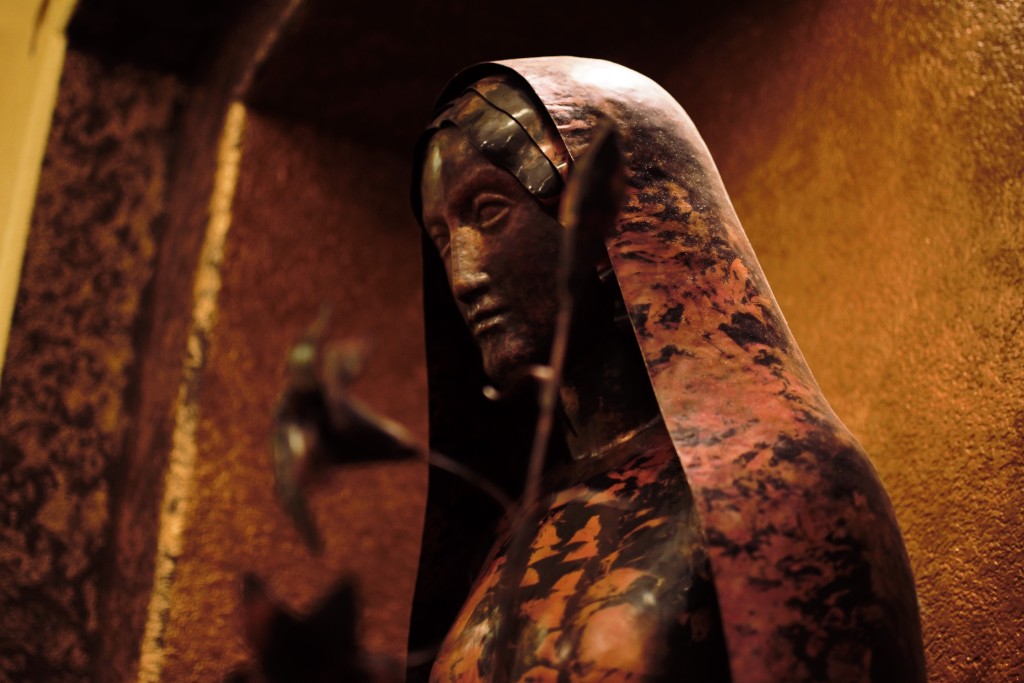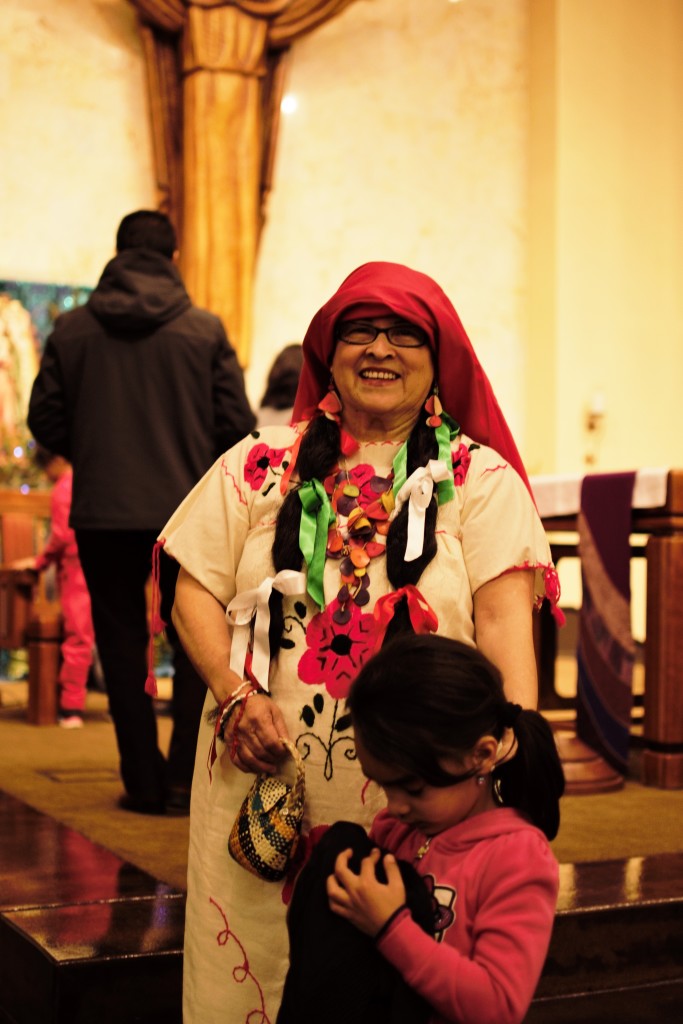 With a bit more research at the University of the Pacific's library archives, it shows a collection of reasons as to why the valley became a melting pot. The earliest account of a large flow of people moving in is after the San Francisco earthquake in 1906. Refugees also came in large numbers from China and Japan. This made quickly made Stockton one of the largest cities with an Asian population in California.
Overall this made me wonder what it was immigrants have to say regarding their own story. So I decided to go out and ask them myself.
As you can tell the history of Stockton's diversity is not new. Since the beginning of its incorporation in 1850, the city leaders had time and time again shown openness towards building religious places of worship of all kinds. The first Sikh Temple in the United States of America opened in 1912 named Gurdwara Sahib. It was in Stockton. There was a large Filipino community in a part of town called 'Little Manila'. That was also in Stockton.
There were many improvements to the channel leading from the San Francisco bay to Stockton. This made it that much easier for ocean going vessels to travel through California's first inland port. Over 1,000 ships from all across the world, including South America, Japan, Norway, China, and England have travel though Stockton's port. Stockton just kept growing after World War II, with the melting pot becoming more evident and its population increasing.
From the perspective of an immigrant, the opportunities seemed a lot better in the United States, although I wanted to hear what a first generation immigrant had to say about growing up in Stockton. I found Edward Sapinozo, who was born in Stockton and shared his personal experiences growing up as a child of immigrants from the Philippines.
With abundant fertile soil in the valley, bustling commercial economy, open doors to refugees, and easy transportation people from all walks of life came to Stockton. Which created today's melting pot from then many communities grew and prospered.
Today we can find, the year round festivals celebrating the diversity of the residents of in the city. From the Chinese New Year's Parade and Festival in February, Cambodian New Year in April, Cinco de Mayo Festival in May, the Jewish Food Fair in June, Filipino Barrio Fiesta in August, or even the Greek Festival in September. These celebrations still continue to grow. In fact, this year on December 5th there was an inaugural Tamale Festival at the County Fairgrounds. With all of this, I'd definitely call Stockton the Valley's melting pot.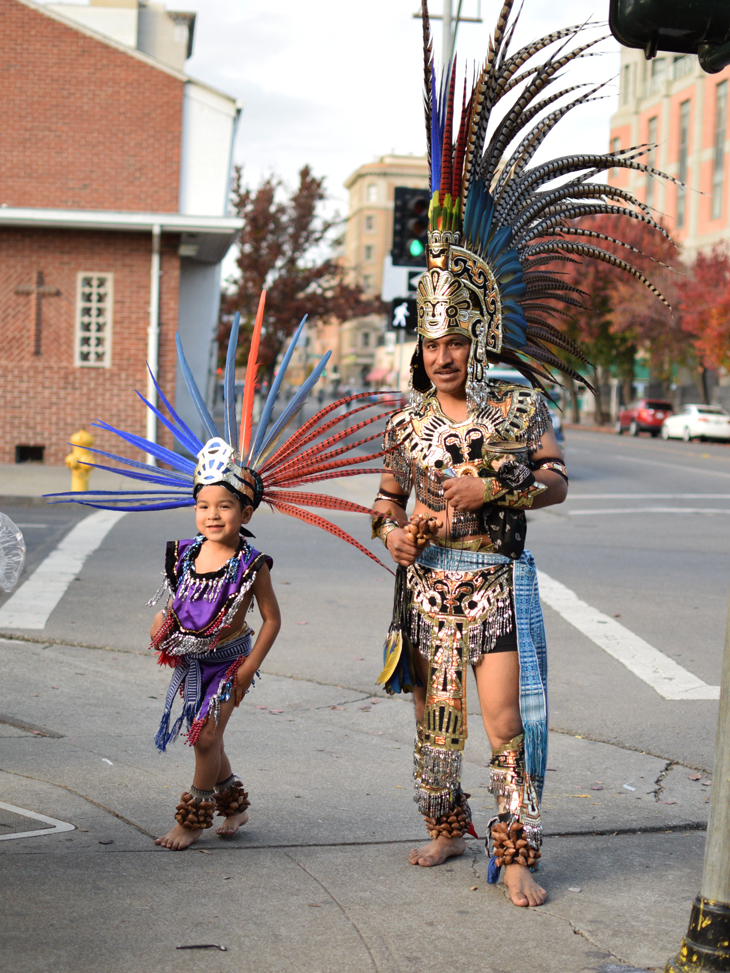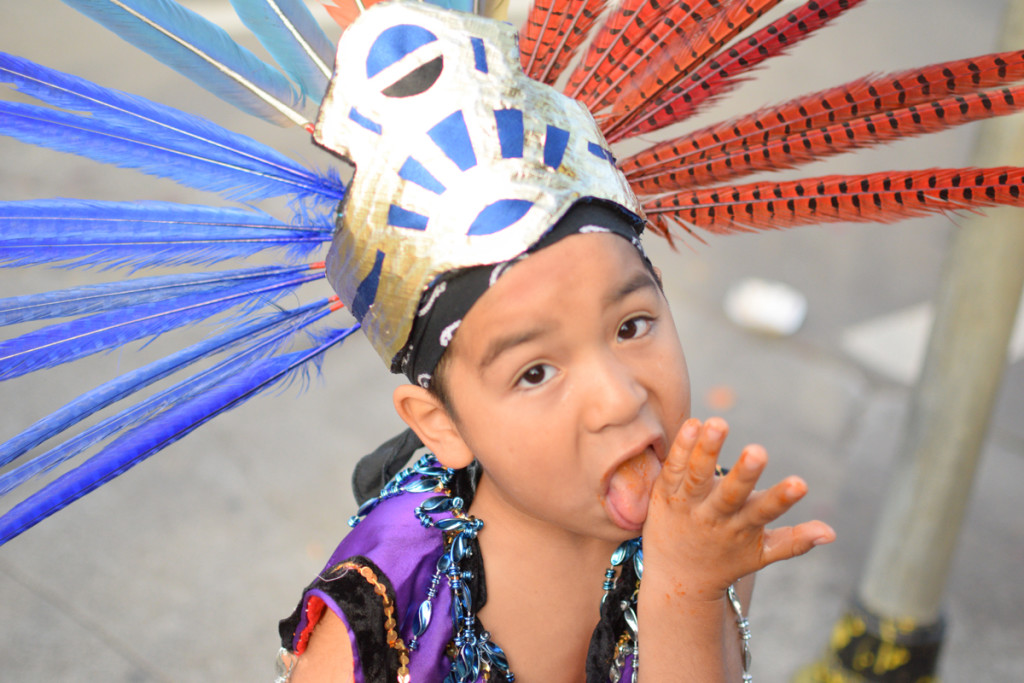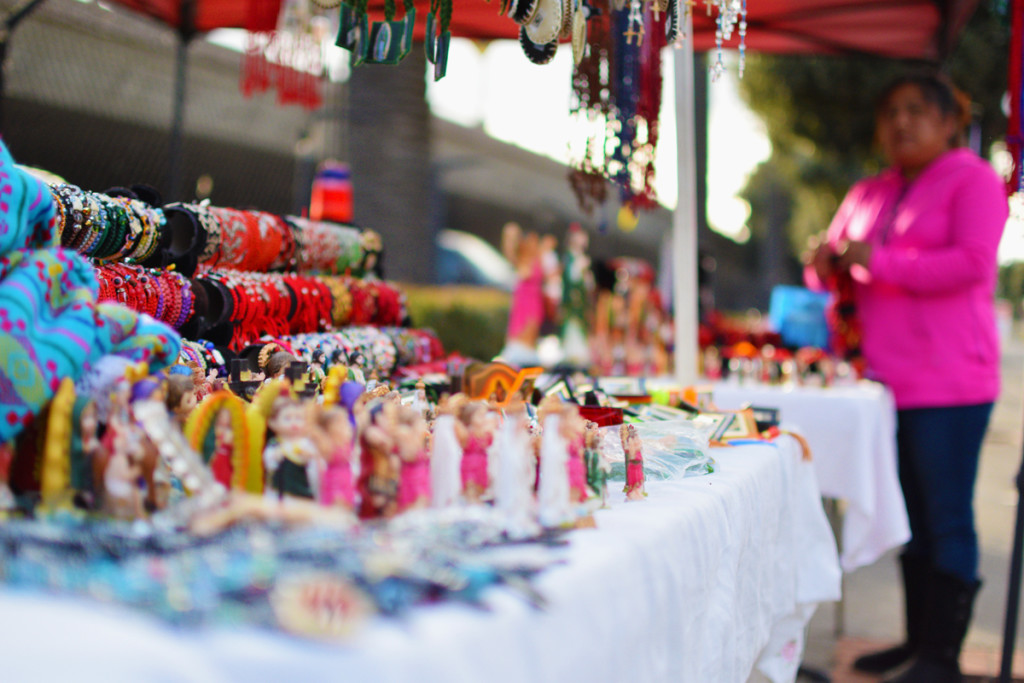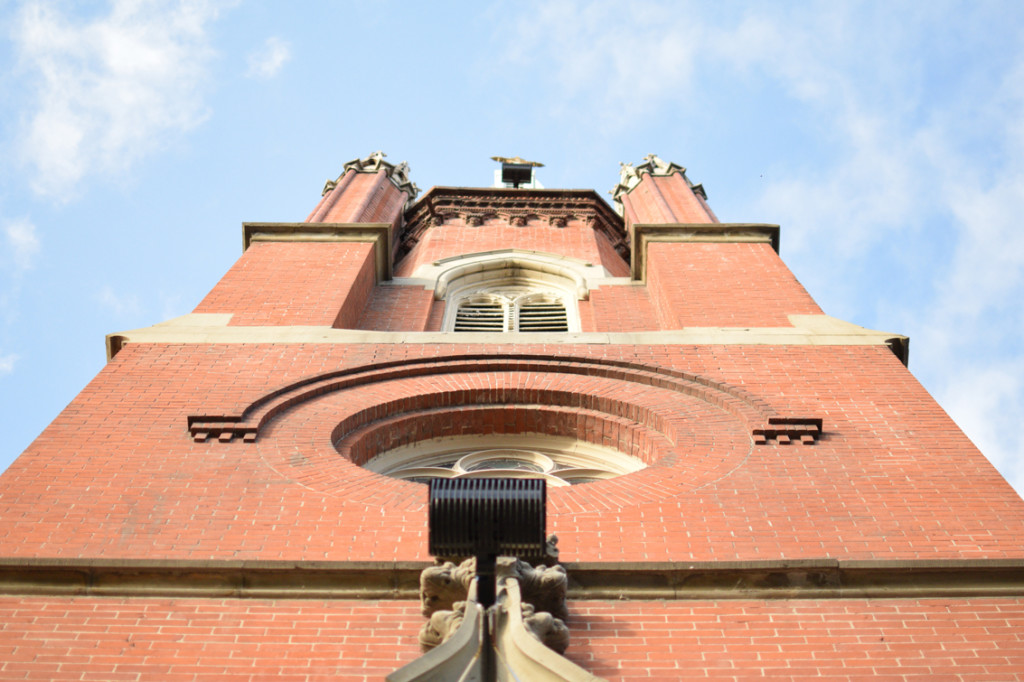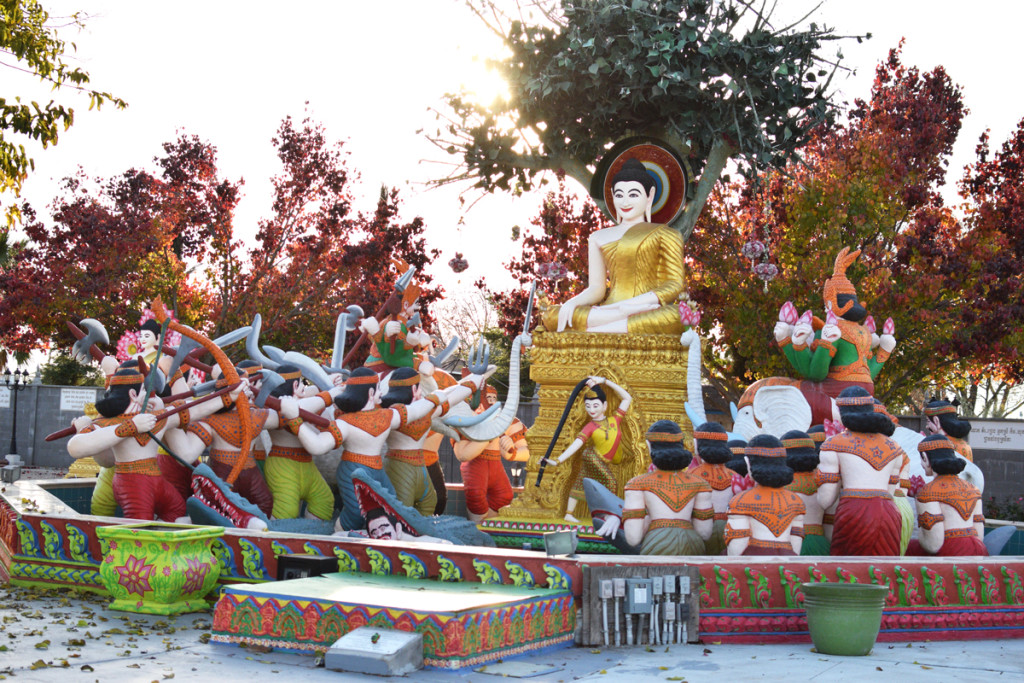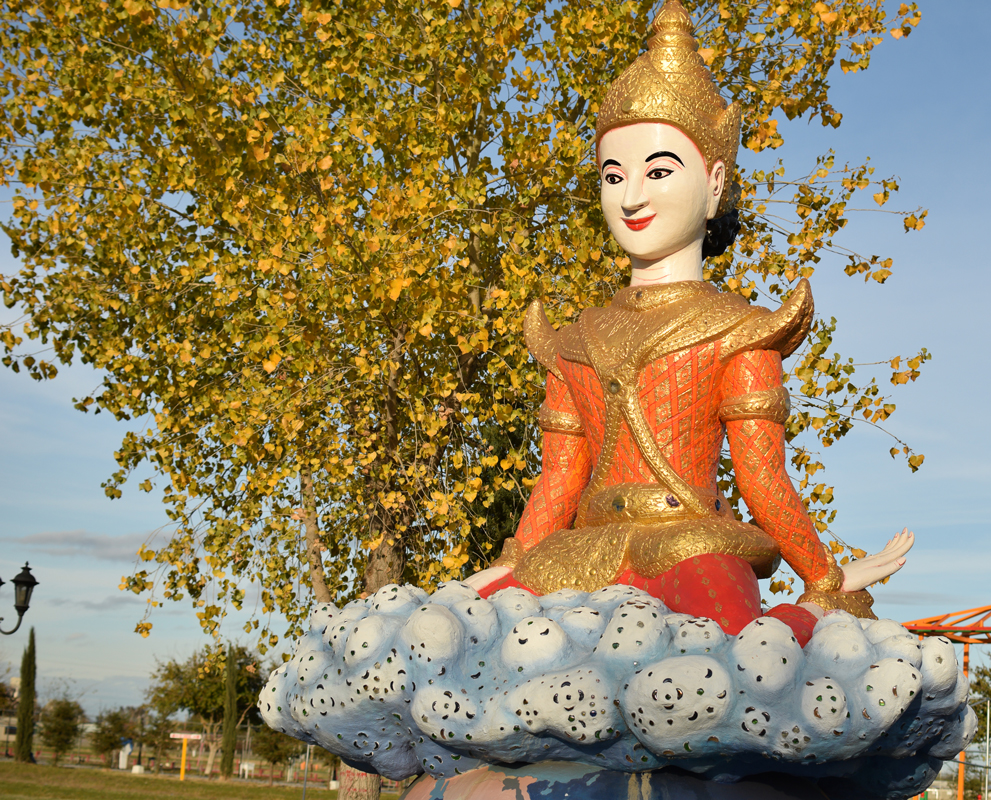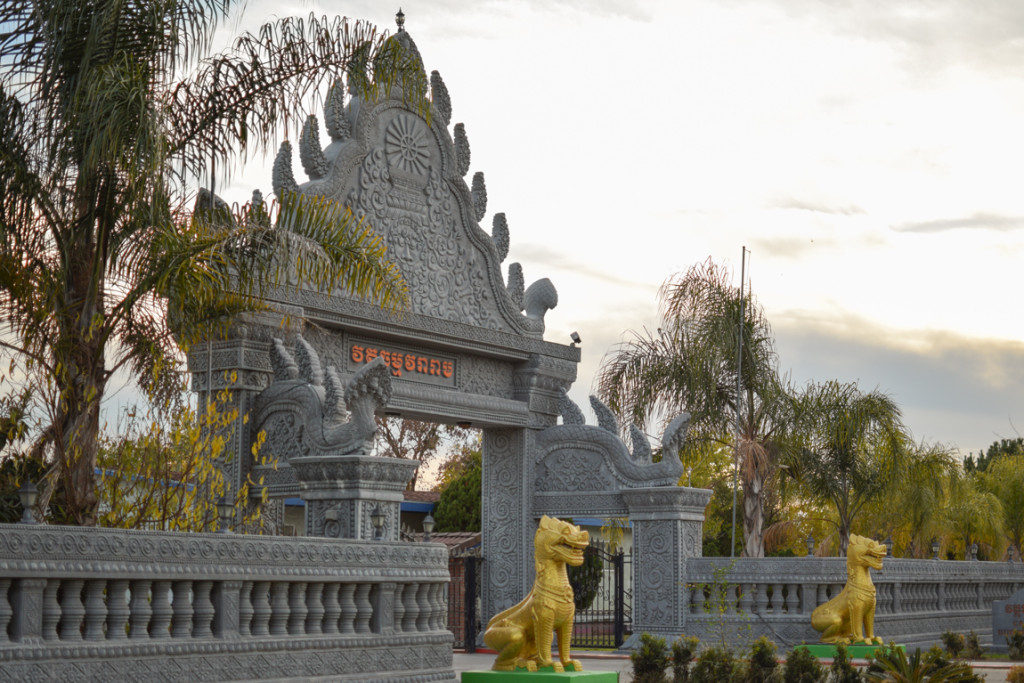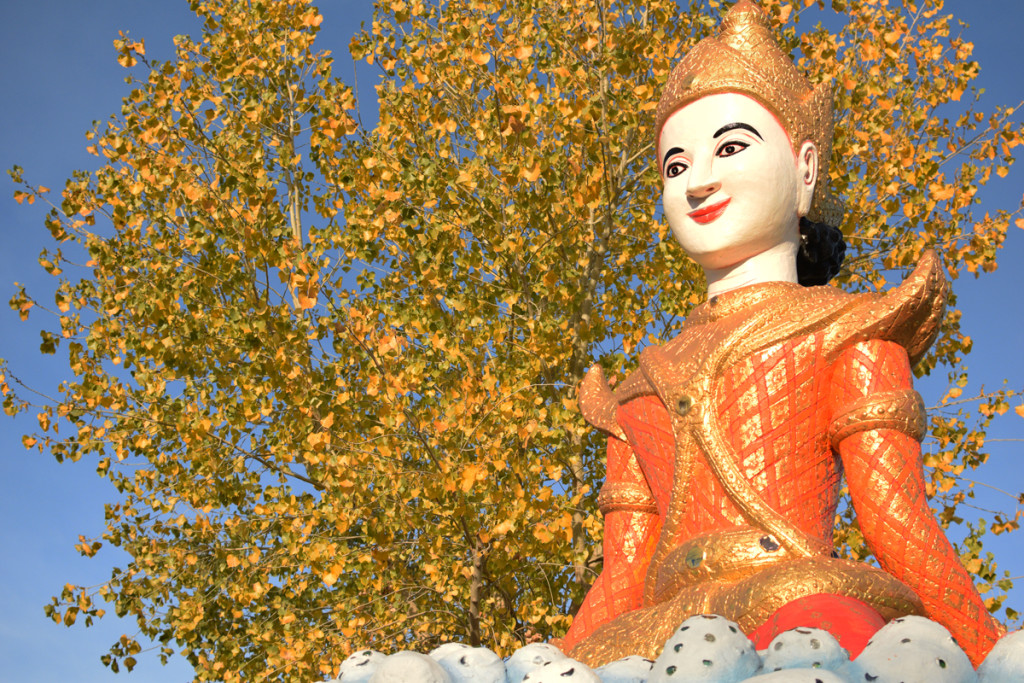 Video Capture during interviews at market courtesy of Matthew Mackey