By Tino Lewis
Pure Form Training is a Stockton fitness facility focused on getting patrons in shape while also giving back to the community.
Carl Hultgren is the owner of PFT.
From Sacramento, Hultgren moved to Stockton in 1996 to attend University of the Pacific. He started doing personal training in 1997.
Hultgren said he never meant to stay.
"I never really planned on staying here in Stockton my whole plan was to go to college and then leave," Hultgren said.
Hultgren has been doing personal training for 20 years now.
There's no competition with the work outs at his gym, like who can lift the most or who can do the most reps, he said. It's all about having fun and he loves helping people become better than they were yesterday, Hultgren said.
He also loves doing group and personal training. PFT has five locations, including ones in Lodi and Tracy.
Shirling Willie has been a patron of PFT since January.
That's when she started a fitness challenge Willie said she's changed her life and now has an incentive to exercise regularly.
"I like the idea that they push you to exercise. My daughter and I encourage each other to get here, but the trainers here encourage us to work out," she said.
She's lost 14 pounds. She said the trainers encouraged and push her to exercise so that she can
get a more effective whole body work out in a short period of time.
Willie said she also likes the alkaline diet.
"We're eating to live, not living to eat. So my diet consists of fruits, vegetables, carbs – which are coming from vegetables or meat, protein, which comes from meat, protein drinks, which are alkaline and water, and tea. I do drink a lot of tea," she said.
Willie said she likes going to PFT because she has a personal trainer and if she was at any other gym she would probably be looking around wondering what to do next.
Hultgren said he has been blessed and he is doing very good so he wants to give back so he has teamed up with America Cancer Society and did breast and prostate cancer awareness work outs. PFT hosts these every year and so far the efforts have raised more than $15,000. Hultgren said PFT has also done work with the Wounded Warrior Project. PFT has teamed up with a veteran founded organization and the mission is to motivate, encourage, and rebuild.
"You know the great thing that I found that with pure form PFT was our ability to connect with organizations," Hultgren said.
Wounded warriors are solders that come home wounded and go through physical and mental rehabilitation.
Hultgren said PFT has also teamed up with an organization called Causely and PFT has a cause to support every month. For every two check ins at a PFT location on Facebook, a meal for a homeless person or a pair of shoes for a child is provided.
"I always say if you don't check in its like you don't care if kids eat." Hultgren said.
Hultgren said he has been so lucky and so blessed that now it's all about giving back.
Hultgren said has a lot of good trainers that have that mind set.
The trainers at PFT are really focused on the strength, nutrition and motivation. They all support him in what he is doing and they try to encourage others to give back also.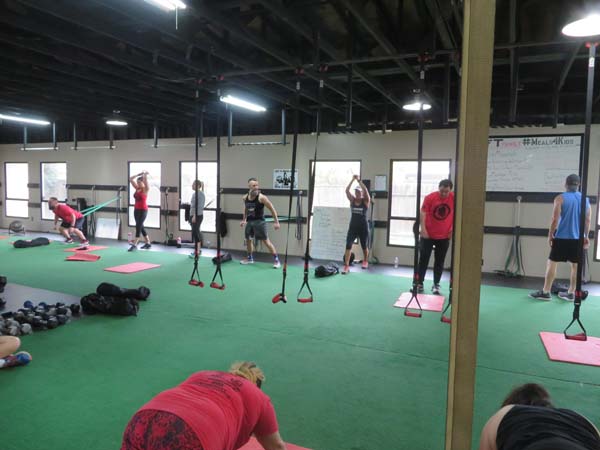 Members of the gym working without using the equipment.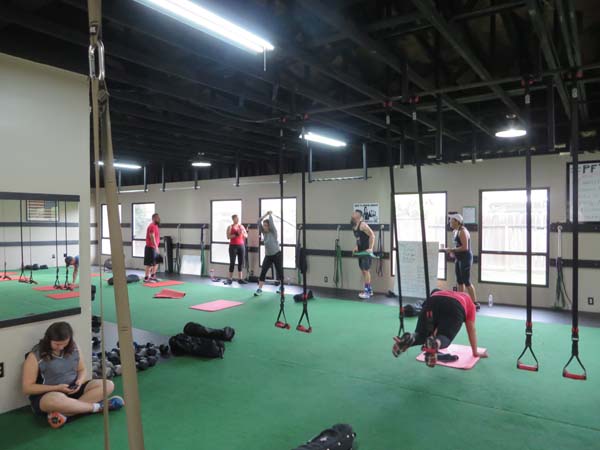 Another vantage point of the gym members.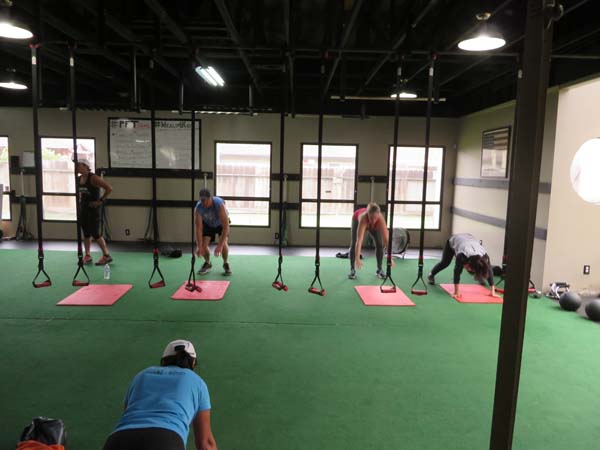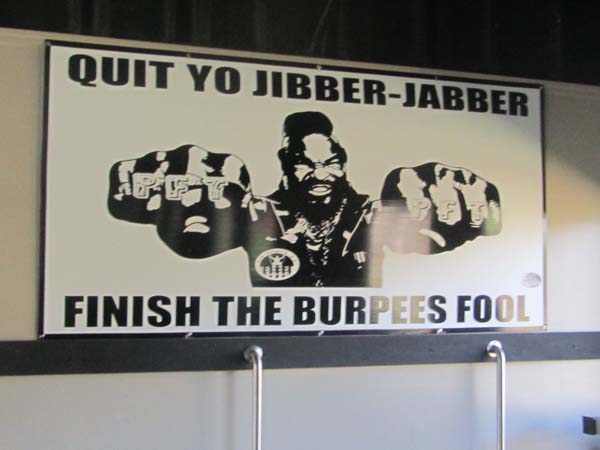 A mural to Mr. T a legendary member of the A-Team.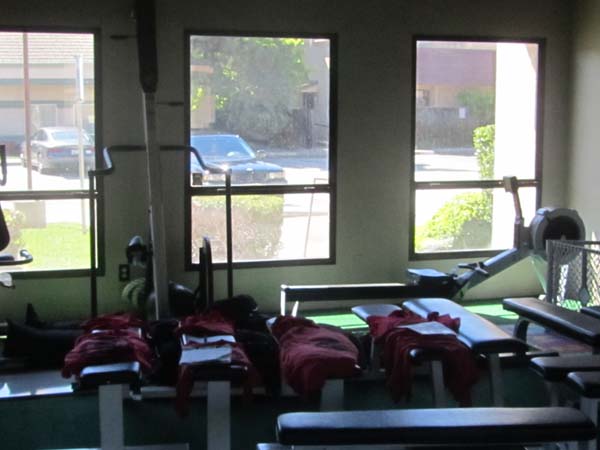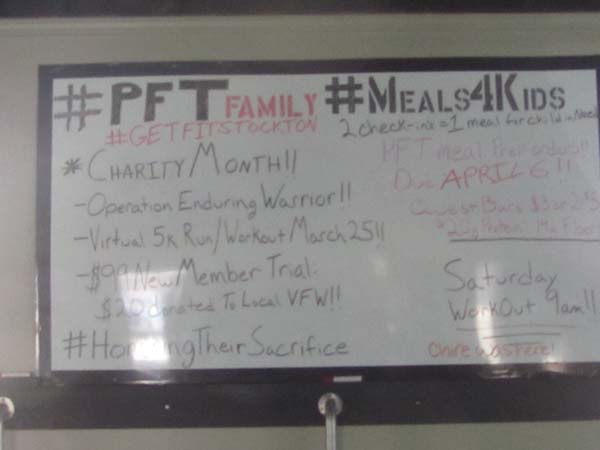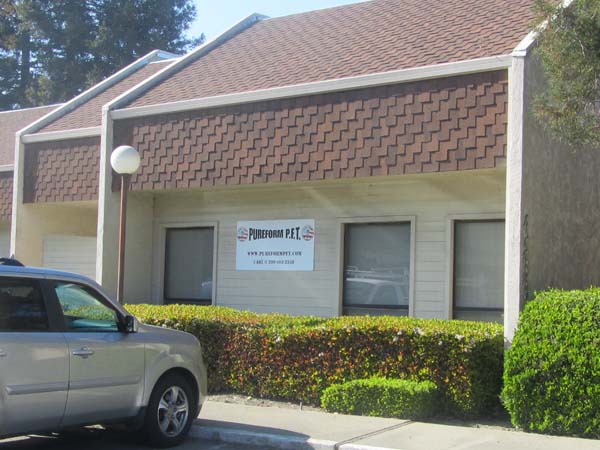 In front of PFT building.