A LOOK INTO LOCAL FRUIT STAND STRAWBERRIES PICKED FRESH DAILY IN NORTH STOCKTON
By Vorani Khoonsrivong
"Try one, I'm sweet," a sign beckons on the corner of Davis and West Eight Mile roads.
Near it, a fruit stand boasts an array of apples, apricots, blueberries, cucumbers, cherry tomatoes and onions.
But the real draw is the strawberries.
"Easily the best strawberries in the entire area," one Yelp commenter said.
Another, posting from Irvine, offered similar praise.
"The taste is indescribable," the review said.
REMEMBERING THE PAST
Strawberries Picked Fresh Daily, the stand's not-so-remarkable name, is a go-to place for locals in the North Stockton area to pick up their favorite fruits on the way to or from home. It's served the population, in the same location, for 20 years.
"I have been in this country for more than 30 years and I also have been farming as [a] strawberry grower [for] more than 20 years," said owner David Lee.
Lee is of lu Mien descent, an ethnic group based in China, Laos, Thailand and Vietnam.
PART 1: PRE COMMUNIST
RULE IN LAOS
Owner David Lee discusses his origins with his grandfather and uncle in Laos.


PART 2: FLEEING INTO
THE FOREST
Lee explains life during communist rule as well as fleeing into the forest.


PART 3: A PLAN TO LEAVE
FOR THAILAND
Lee talks about how his family prepared to flee to Thailand and venture to the United States.



PART 4: MOVING TO AMERICA AND REFLECTION
Lee reflects life here and tells the next generation they need to know family history.
He opened the farm to help his family.
"When you don't have good English [and] a good education, it's very hard to get a good job. So that's why I decided to raise strawberries and vegetables to help support my family," he said.
Now, the next generation is grateful for the sacrifice.
"I know that they've worked really hard just to get over to America. It's a struggle that I can't understand," said daughter Crystal Lee.
RESOLVING PRESENT OBSTACLES
There have been obstacles affecting the business. One was the overpass construction on West Eight Mile Road in recent years, snarling traffic near the business.
"During the construction, we [were] in very bad shape. We just had very few customers stop by our fruit stand. I remember this couple said that before they want to come to our fruit stand and support our family they have to discuss first because the traffic was very bad," said Lee.
The work is now complete and Lee is optimistic about new customers discovering the farm as well as old customers returning.
"A lot of traffic [means] a lot of customers," he said.
Another obstacle currently affecting the business is the ongoing drought. Lee isn't disheartened.
"We're fortunate enough to have our own well. When we need the water we just pump from the ground for our [fruits and] vegetables. The water from the well is very clean water," he said.
Lee is grateful for all of his customers but particularly, customers that return to purchase produce.
"We just can't thank enough our customers [for coming] here to support our family," said Lee.
LOOKING TOWARDS THE FUTURE
For Lee, the season runs from early April to September. Prepping is no easy task.
"We have [a] very short season. We — as the strawberry grower — have to work so many hours during the springtime," he said.
Lee said his family gets to the farm every day at 5 a.m. to begin planting and won't be finished until 9 or 10 p.m. during the season.
"After two or three months working very hard, we have to do the ground [and] replant. A lot of customers say you work so hard and we say we have no choice," he said.
The hard work has paid off.
The business is popular with locals in the Stockton and Lodi area.
"I come here at least once or twice a week," said customer Katie Ruth of Stockton.
Ruth has been customer for more than ten years and appreciates the farm for always having fresh produce.
Customer Peggy Iacono of Stockton agreed.
"They're so friendly and they have great produce — very handy in the neighborhood," she said.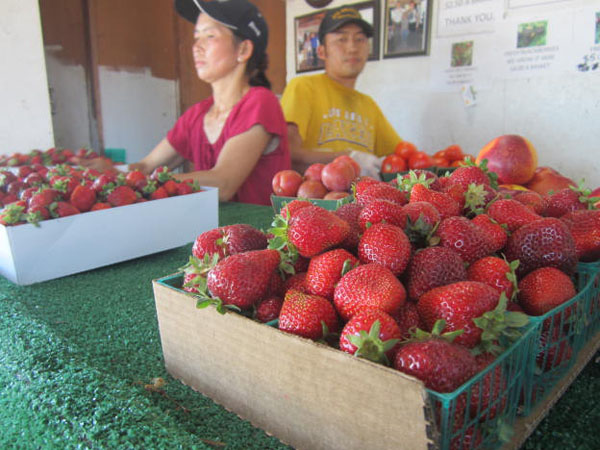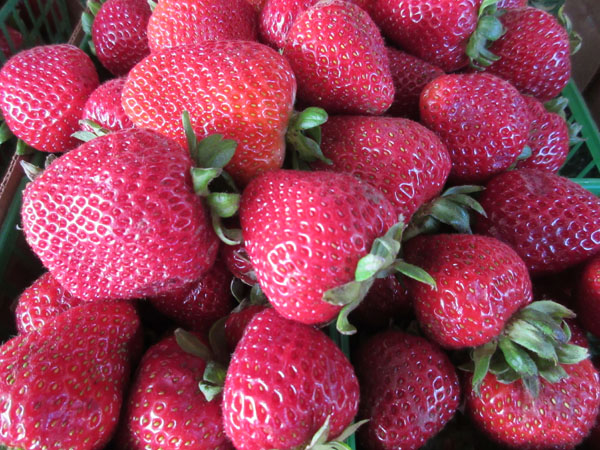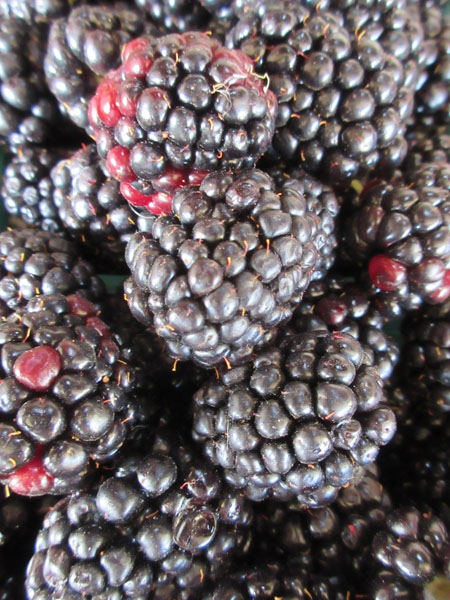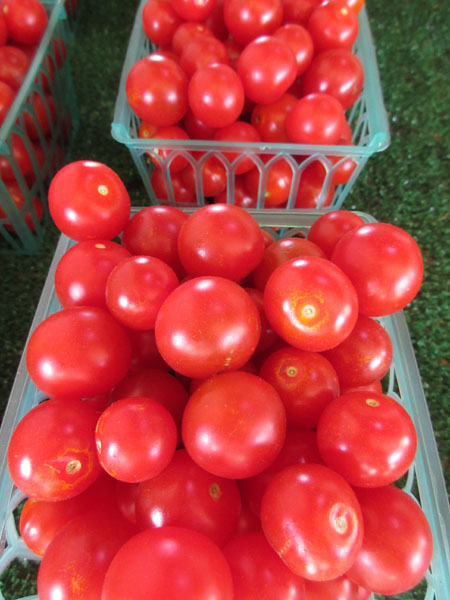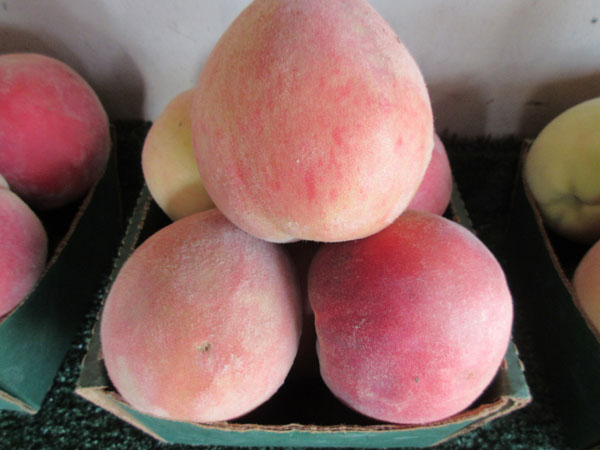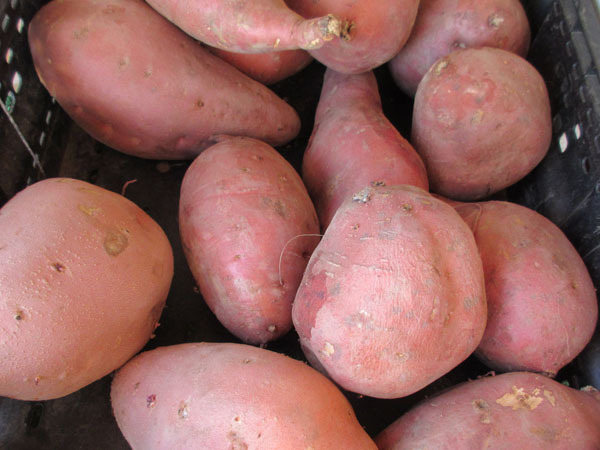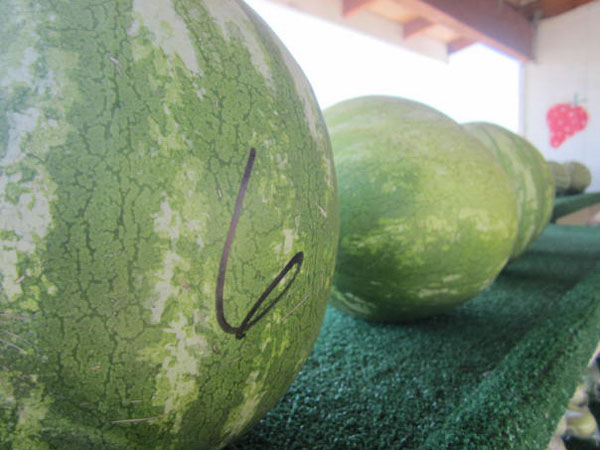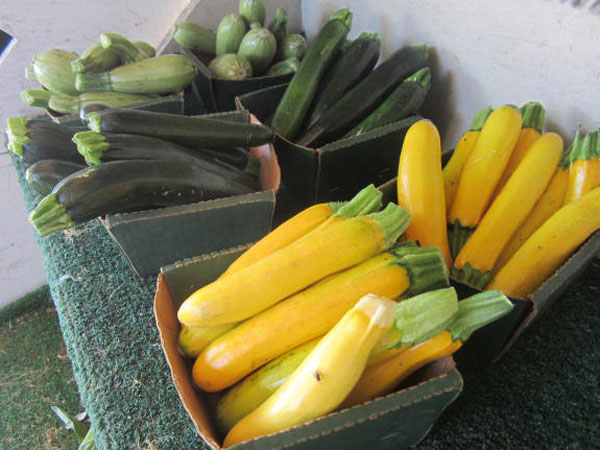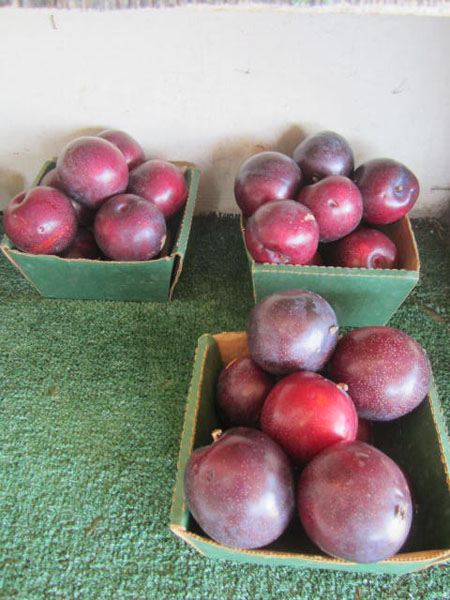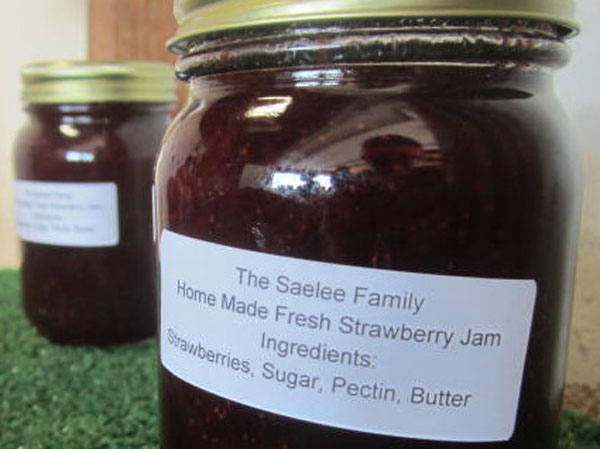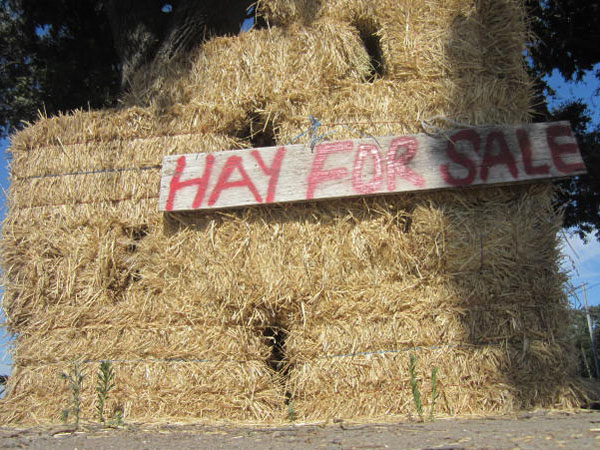 So what makes the strawberries popular?
"Before we sell it, my wife and me sort them out, make sure no bad ones are at the bottom —no rotten ones," said Lee.
With success in selling strawberries, the farm has expanded into selling other fruits and vegetables.
"Customers like fresh-picked daily things. Now we have green beans, tomato, blackberries, squash, lemon, cucumber, peppers, bell peppers, watermelon, peaches, apricot, yellow peaches and cilantro and yams," he said.