Local coffee shops in Stockton have become "that" place.
The talk of the town is about where you're getting your next cup of coffee.
It's about supporting local businesses in a commercialized world.
By Francina Sanchez
Stockton coffee shops have gained recognition for the fresh and creative options provided for residents. "Third wave" coffee shops are what some people are calling these local shops, who are more concentrated on the craft of coffee rather than commodity.
Trail Coffee Roasters and House of Shaw Espresso Cafe are among these shops.
"It's not what they expect," said Gianna Vicari, owner of Trail Coffee Rosters. "A lot of people associate coffee with being bitter … but when you roast something fresh you have a broad taste and the way you roast it makes a difference."
Trail, formally known as Jesus Mountain Coffee rebranded more than a year ago because it began importing coffee beans from outside of their  coffee farm in Nicaragua, but has been serving the downtown area for a few years on 224 E. Miner Ave.
The aim of Trail is to bring something local, fresh and of great quality to Stocktonians. Vicari said she would like Trail to become a destination location in the future.Trail was an idea that came to Vicari and a few of her friends one night and the name "just stuck."
Trail was a project that came to life in a DIY way. Vicari is now in the process of moving locations for a larger space but will be keeping the feeling of the coffee shop now, "of travel and adventure."
At Trail you will find fresh roasted coffee beans everyday, homemade pastries and homemade simple syrups. Coffee beans coming from all over the world and mainly from their very own coffee farm in Nicaragua.
In providing fresh, quality coffee Vicari hopes that more Stocktonians come in and support the local business as it will "support the livelihood of the community" as well. Not only that but guest will not have to worry about what they are consuming because they will not be getting processed food or drinks.
Not far from Trail Coffee Roasters you will find House of Shaw Espresso Cafe, located at 227 Dorris Place off the Miracle Mile on Pacific Ave.
This smaller coffee shop has been around since the 1970's. Sam and Marzouka Sulaiman, have been the owners of House of Shaw from the beginning of 1990. Many Stockton residents love House of Shaw because of its warm inviting environment.
Marzouka and Sam have used the same coffee beans all these years just like the original owners did when House of Shaw originally opened. They have a wide selections of loose leaf tea as well.
Their food menu consists of a wide selection of homemade bagels and pastries and a selection of coffee that blows commercial places out of the water. House of Shaw keeps owners like to keep it old school and take cash only. Since it is a family business, Marzouka adds that only she, her husband or herself will be taking care of coffee roasting, the register and the customer service. She adds the importance of keeping customer service her priority because the community is now like family.
Commercial business had affected the shop initially but her faithful clientele has never failed to show up and continue to bring people into House of Shaw.
Supporting local business here in Stockton is what keeps places like these three coffee shops thriving. It's what makes Stockton home.
One thing all these shops have in common is the love for the community. After years of building relationships with Stocktonians and business around the area these coffee shops look like they are here to stay. Whether you are looking for a gathering place, a work space or just stopping by for a fresh cup of coffee these two coffee shops are the perfect example of what Stockton has to offer, a community loving environment.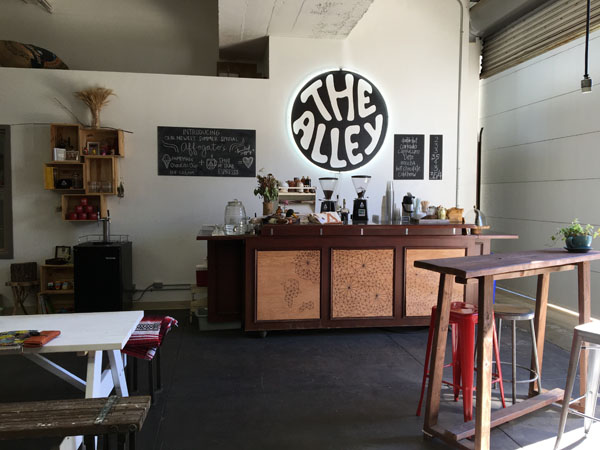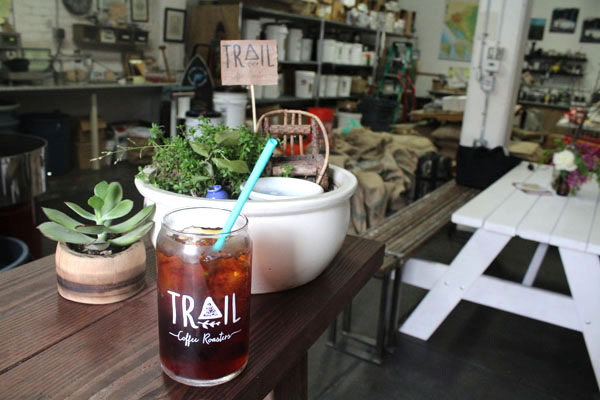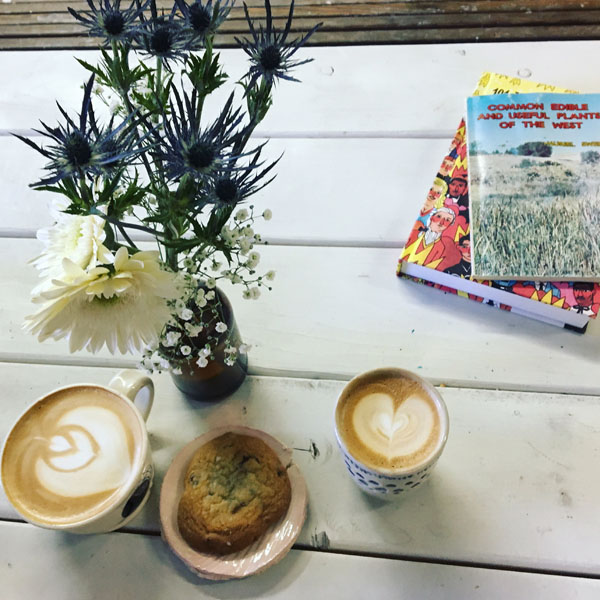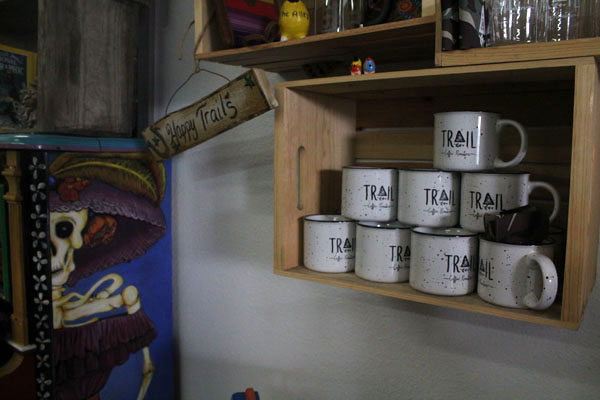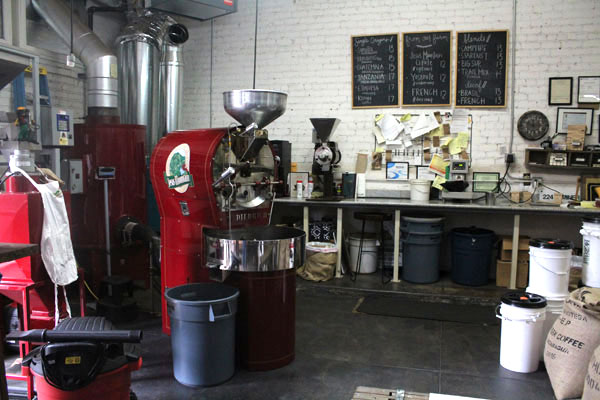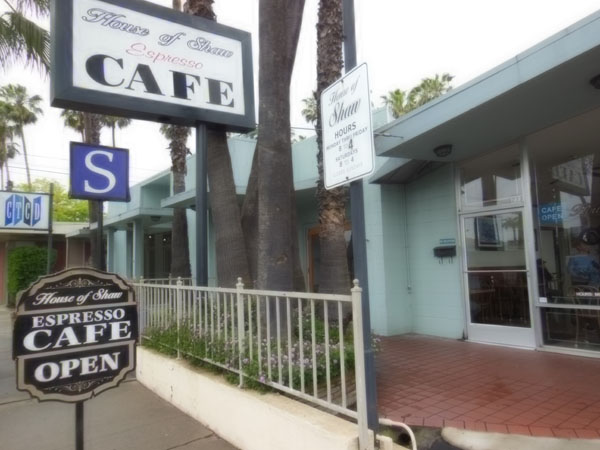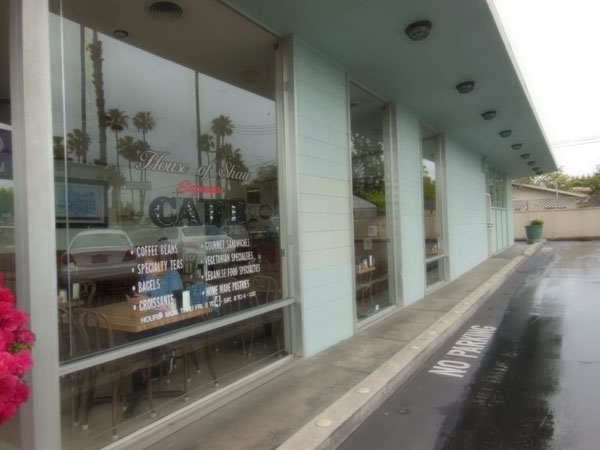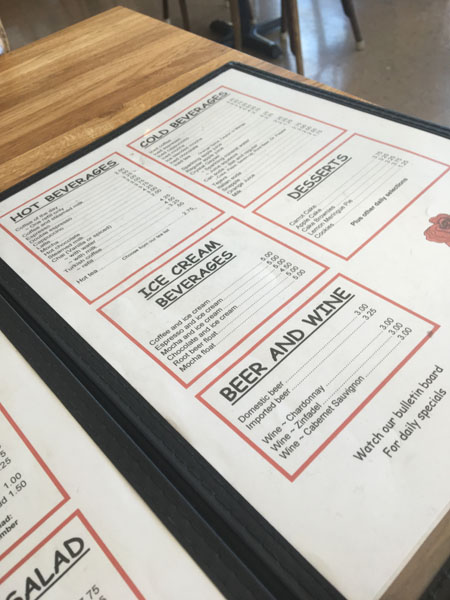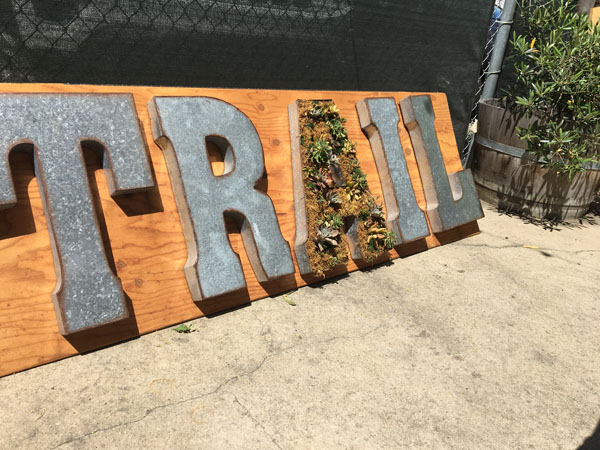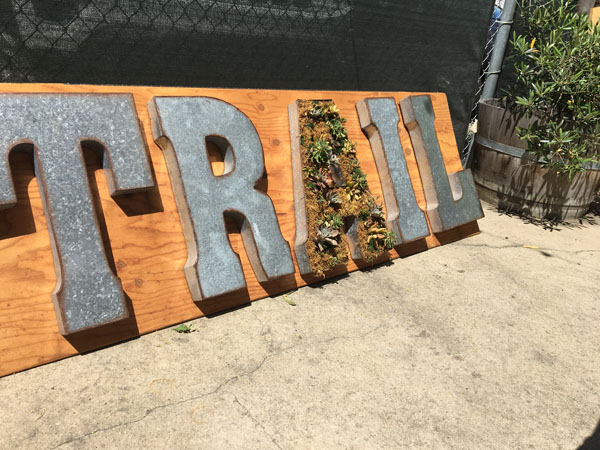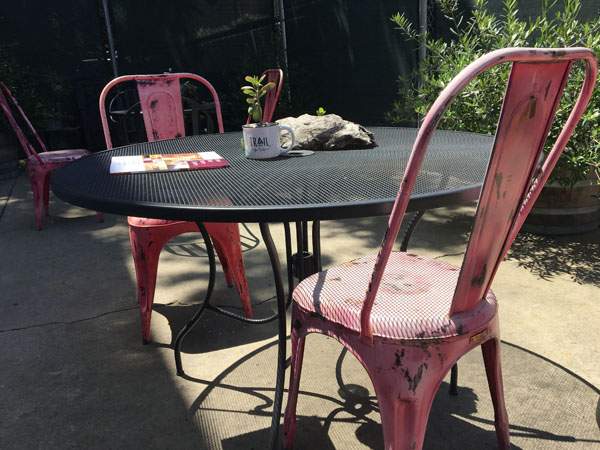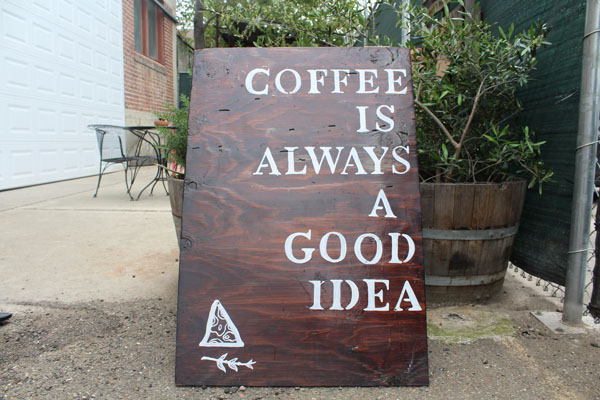 Getting from one coffee shop to the next is easier than you think.