By Andres Aguirre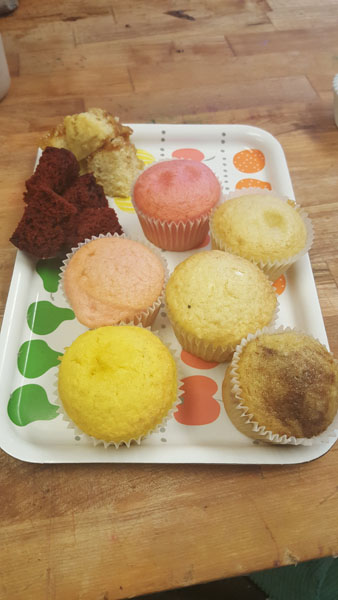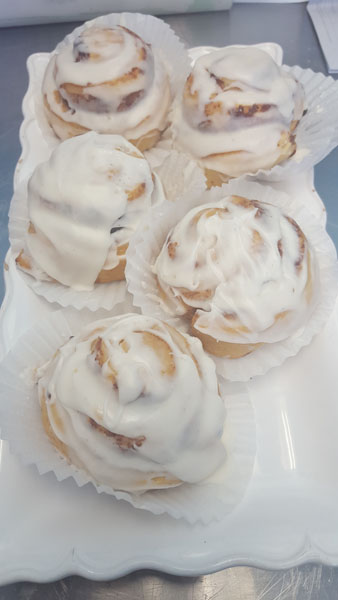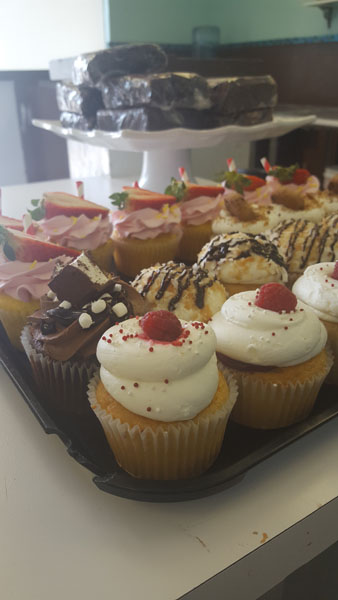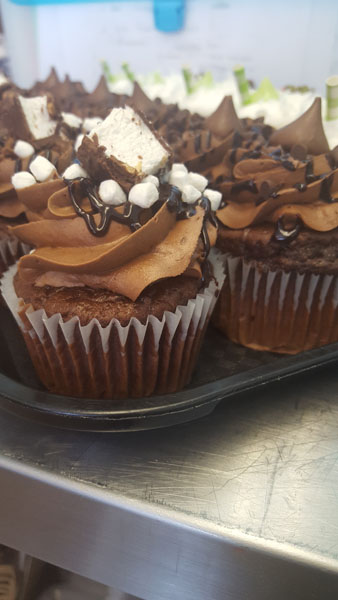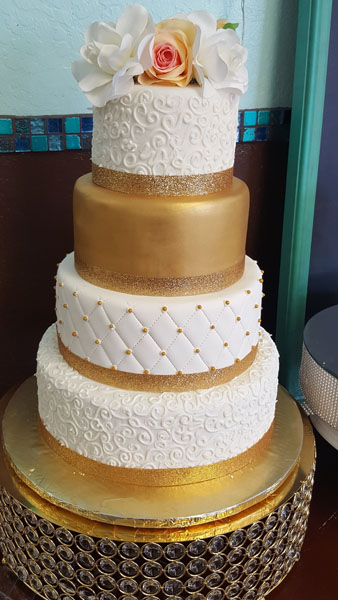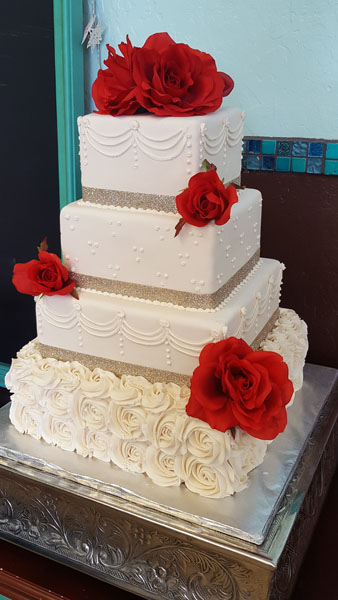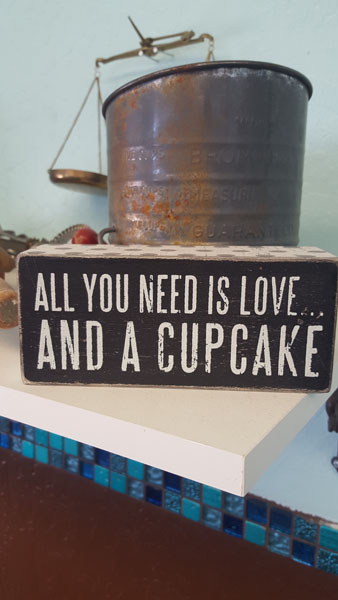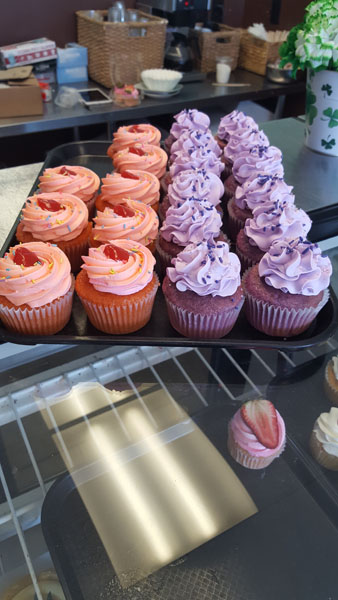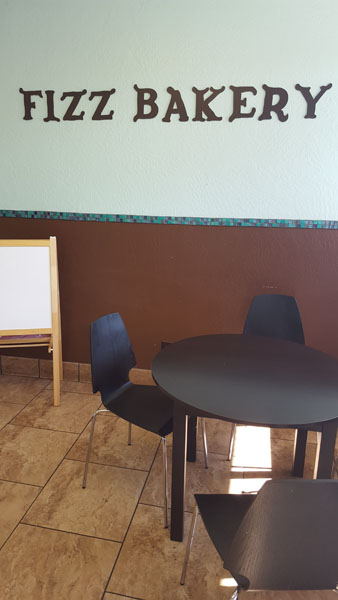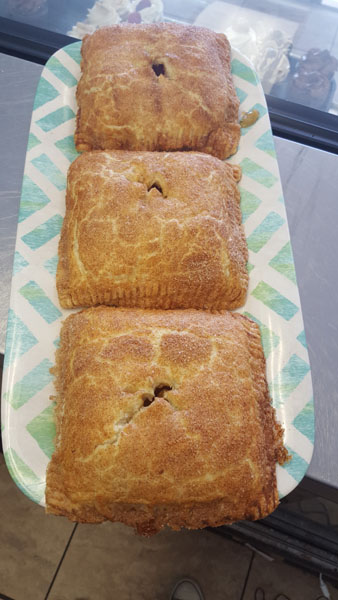 On Thornton Road you can find a small shop called Fizz Bakery.
It may be hard to find at first because it's surrounded by other businesses, but once you find it you won't have a problem finding it again.
Entering the bakery, the first thing that catches your attention isn't what you see, but the smell of the delicious treats. Then you start to notice the arrangements in the room. Towards the right you can see a table with chairs, to the left decorations on shelves like a scale, toys of different cartoon characters and a sign reading "all you need is love… and a cupcake."
The main attraction is at the center of the building, a window for all the treats to be shown. You can see the cupcakes, cookies, brownies, cheesecakes and so much more.
"We opened almost three years ago and that was on Sept. 1," said Tiffany Villafuerte, owner of Fizz Bakery.
It turns out Villafuerte's love for cooking ran in both sides of her family, "my grandfather had a bakery many many years ago … it actually didn't come along until I was in my older years because I always thought I was going to be a chef or a singer because I like to sing too but I started doing it for friends and family just as a hobby and it just turned into a business and a passion."
That passion gave Villafuerte the idea to open her own bakery and to make whatever treats she wanted.
"We make so many items for different occasions, our specialty are our customized cakes so if you want a cake that has polka dots or a cake that looks like a dinosaur we can do either one so we make all kinds of custom designs. We do cupcakes, cookies, pastries," she said.
The most popular treats at Fizz?
"Definitely they come for the specialty cakes because that's what we're known for but if you're walking in just to grab a sweet treat then definitely the lemon bars or the loaded oatmeal cookie," said Villafuerte.
The variety of treats at Fizz has made it one of the best reviewed bakeries on Yelp in the Stockton area.
One yelp reviewer said: "Found this hidden gem after doing a few tastings elsewhere. Fizz Bakery was hands down the best of all the bakeries I tried and will support this bakery every chance I get."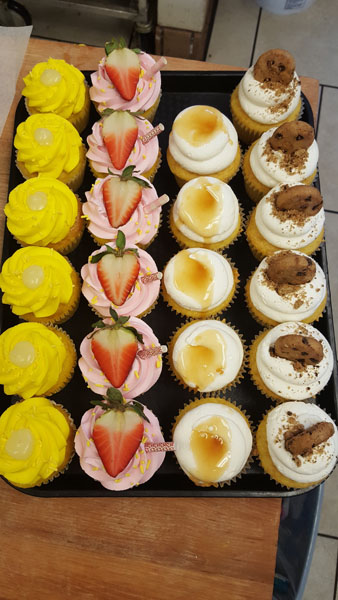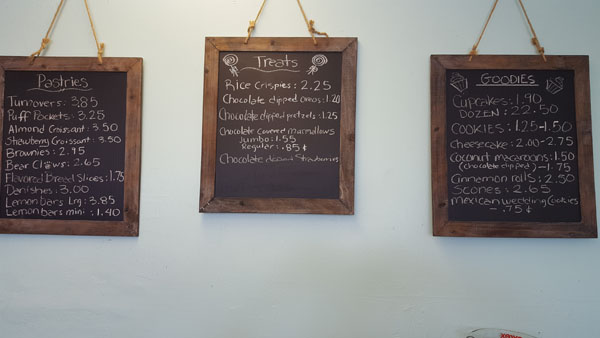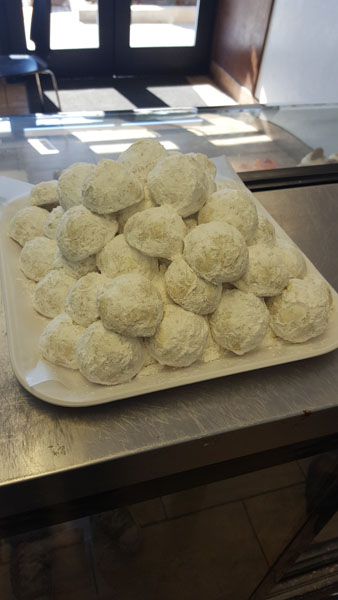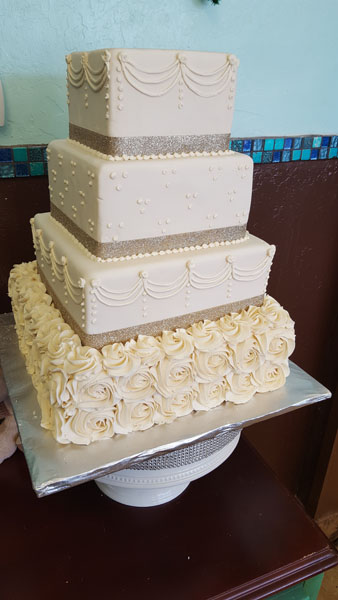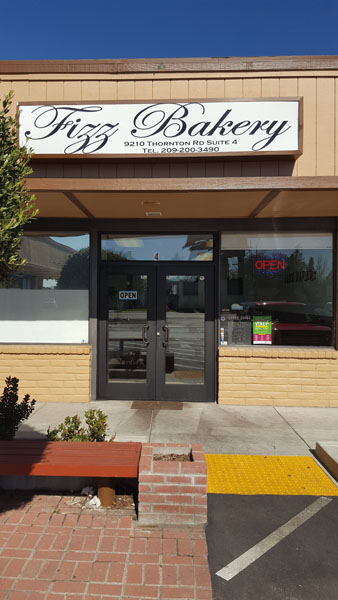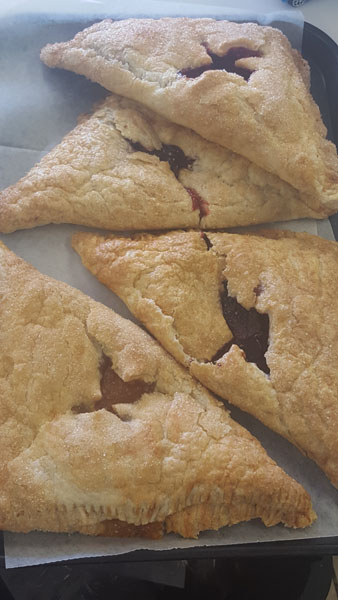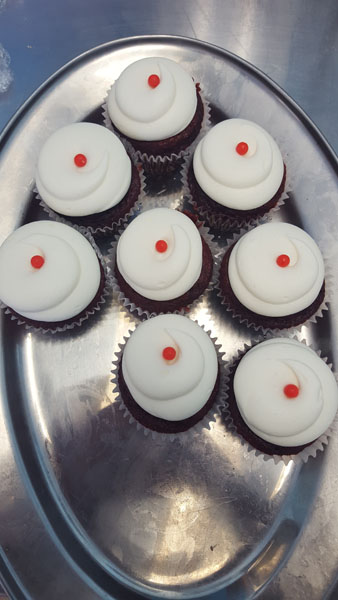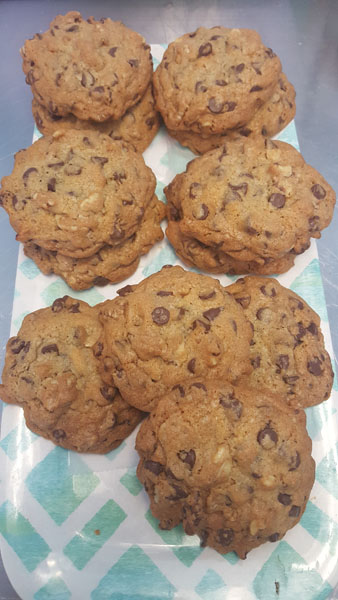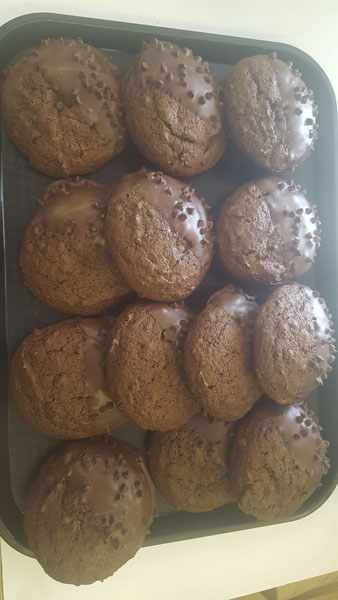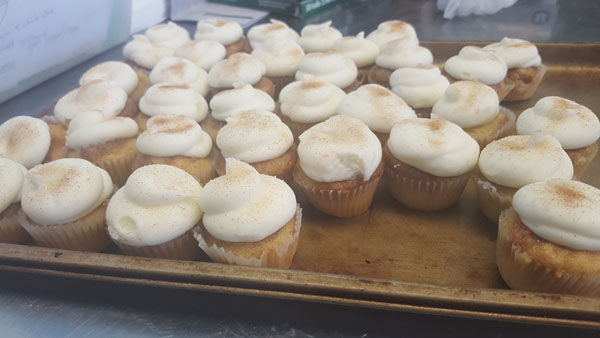 Another review said: "Fizz Bakery is always my number one go to when my sweet tooth starts going crazy. From their delicious cupcakes to their yummy cookies, I have never had anything I didn't love. Their snickerdoodle cupcake is a must try."
There are always challenges of running a business but Villafuerte and her team is prepared for it.
Orders keep the staff busy throughout the day.
"There's so many orders and there's a lot of people coming in, you want to take time on every single order to make it perfect," said Maribel Razo, head baker at Fizz since 2014.
Despite the difficulties the team faces, the staff members continue to have a positive attitude and make delicious sweets. They enjoy what they do and have love for it.
"The people that I work with they just make it fun and you get to make sweet treats for people," said Razo.
Fizz has given Villafuerte and her team the opportunity to connect with people through their work.
"Of course there's always pros and cons to any business, one it's mine I'm happy to call it my own and to know that our work is a part of people's memories so their birthdays their weddings and all special occasions and they keep coming back and their family members come back to us as well," said Villafuerte.