By Joey Boscacci
While driving down Eight Mile Road, you may have overlooked a large nondescript building that most would assume is just some shipping facility, but in reality the building houses something else: a city.
CQB City is a 65,000-square foot simulation city built indoors, and ran by veterans.
The idea came to owner Joey "Chief" Rubio like any good idea "…over a beer."
"Talking to one of my law enforcement buddies, one of them mentioned that their training got canceled due to lack of facility and insurance, and somebody said 'it sure would be nice to have a permanent training facility' and that's where we took it from there," Rubio said.
Designed for combat simulation, complete with a full-size city block, a full-size house and various vehicles and obstacles to traverse.
The facility even has things including smoke and explosives to help simulate the feeling of an actual battlefield.
It serves as a place for local police and special operation units to train, in addition to being an airsoft arena on the weekends.
It can also be rented out for private parties.
CQB City was the first of its kind, with other indoor airsoft/training facilities forming around the country since Rubio set up the facility back in 2006.
Various law enforcement agencies from the area come and train at CQB City such as the Stockton Police Department and the San Joaquin Sheriff's Department.
The facility also sees use from government entities like the FBI and the US Marshal as well as special operations units such as SEAL Team 3.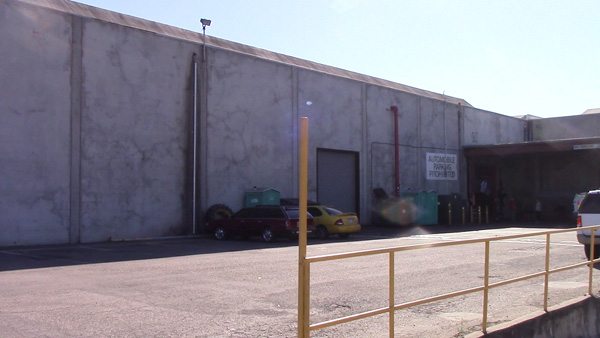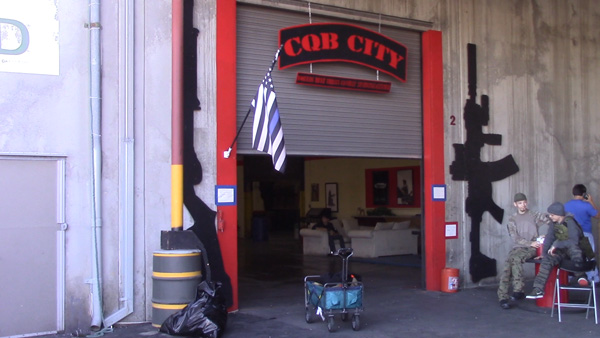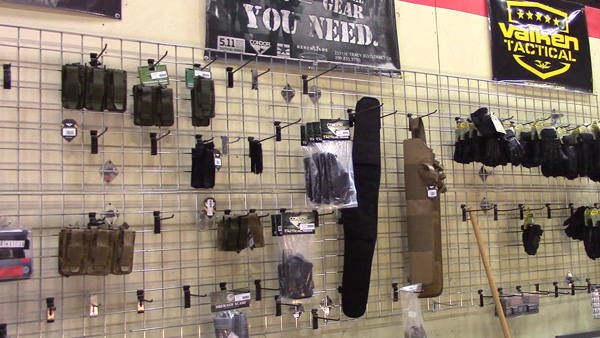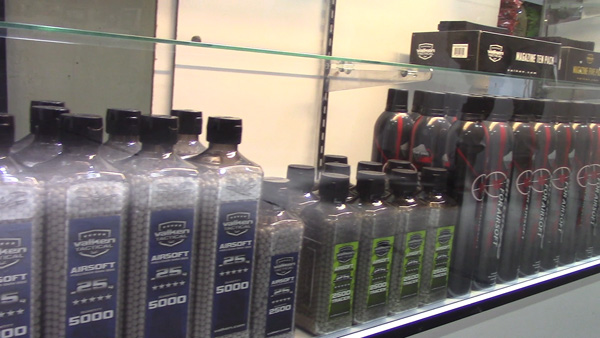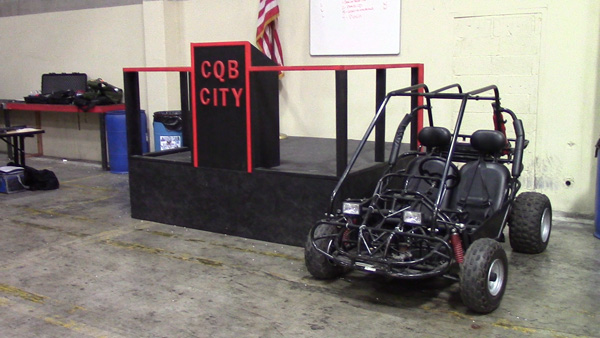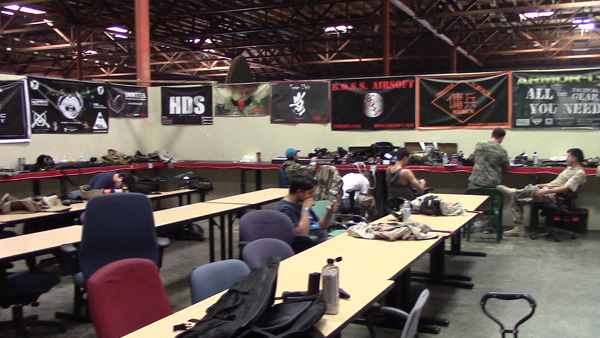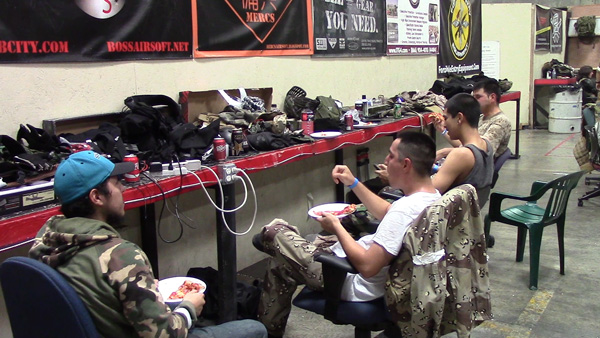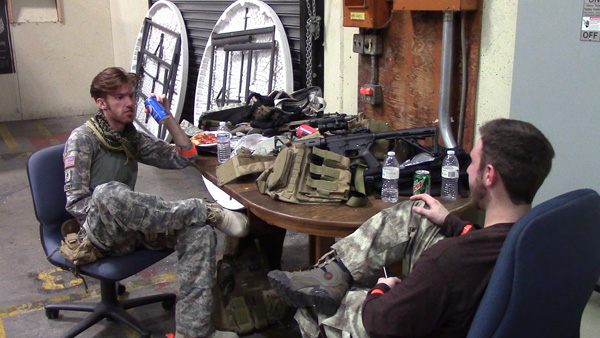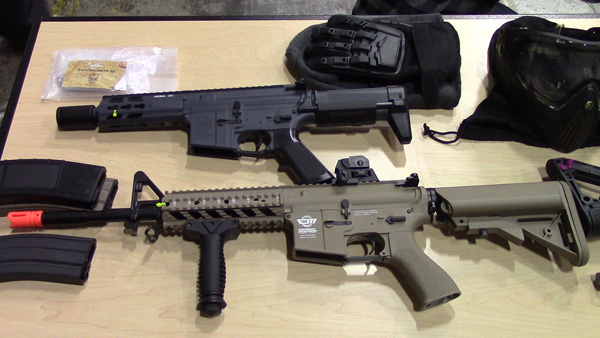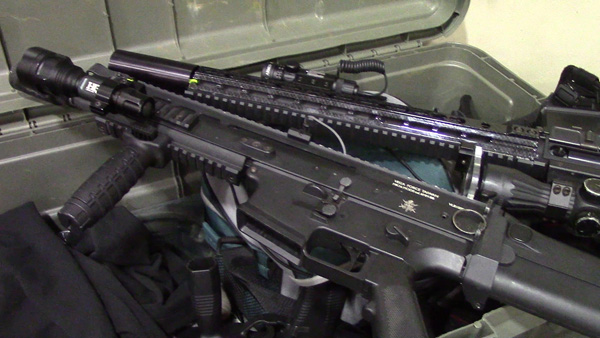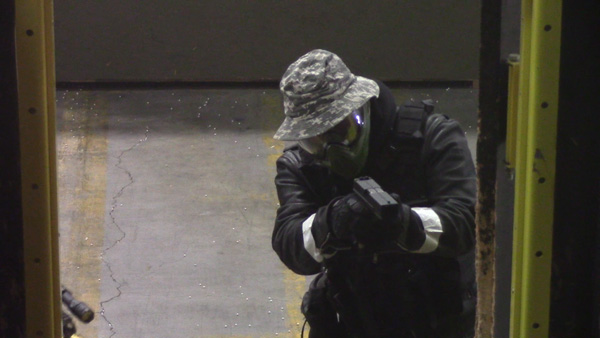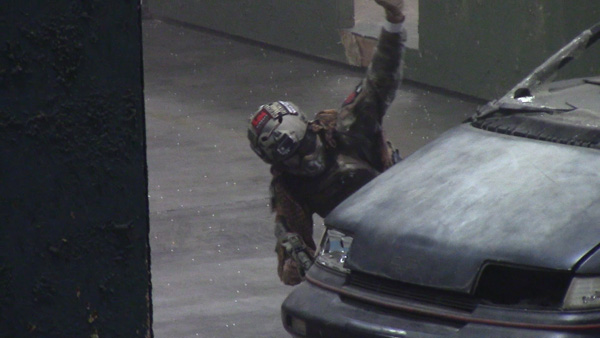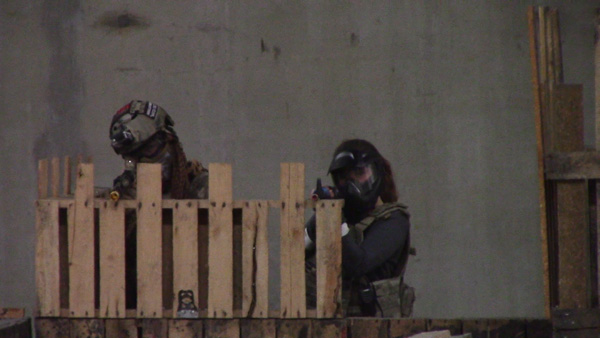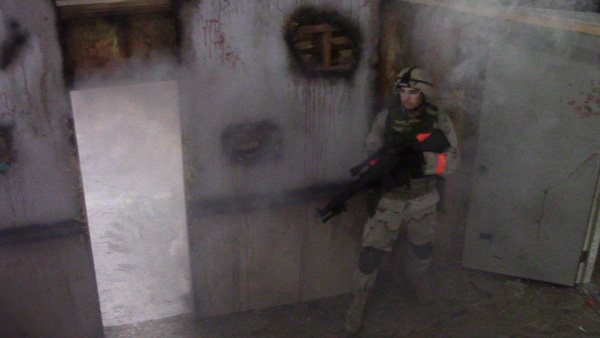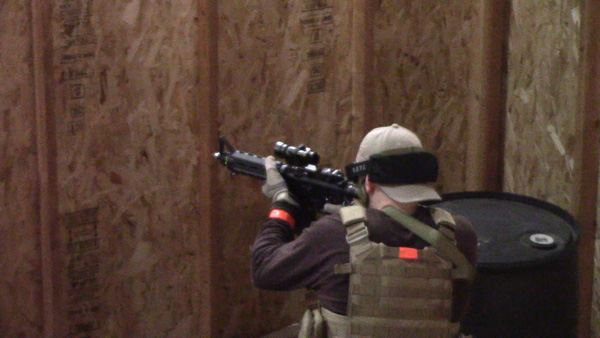 The units who train in the simulated environment build muscle memory and team cohesion so they are more prepared for the real thing.
Although the facility is primarily for law enforcement and military training, it also serves as an airsoft arena on the weekends.
Airsoft is combat simulation games using gas or electric air-powered rifles.
"It's like playing Call of Duty in real life," said Lead Referee Don Aguilar. "It's not just a game though … The kids who come out here and play, they learn integrity … weapon safety and teamwork"
The consistent players who come to CQB City are a community.
"There's a lot of good people who play here on a regular basis," said CQB City employee Joshua Miniaci. "With every field, you have some good and bad, but by and large it's usually a really good group of people here."
Patrons say it's family friendly.
"It's feels very family oriented here, the refs are very supportive," said Nicholle Diacon.
The arena also features some aspects other airsoft fields don't.
To start, CQB city is one of the only airsoft fields that allow kids ages 10 and up. It's also one of the few arenas that have a "zero-feet engagement rule," meaning that there is no rule limiting the range a player is allowed to shoot another.
"We don't just run your typical games," said Aguilar. "We run bank robbery games, special escape games…"
The game-types ran at CQB City are intended to not only be different than what most players are used to, but also more realistically simulate an operation in a combat environment.
CQB City is located at 3200 E 8 Mile Rd, Stockton, CA 95212
For business hours and contact information, visit cqbcity.com.